There are two ways to transfer photos/videos/files from internal storage to micro SD card.
A. Transfer files within the device
To transfer video, photos, and other files on the device's internal storage to micro SD card, it is needed to set up the micro SD card as portable storage.
1. On Welcome Screen, click more option icon (six dots inside circle)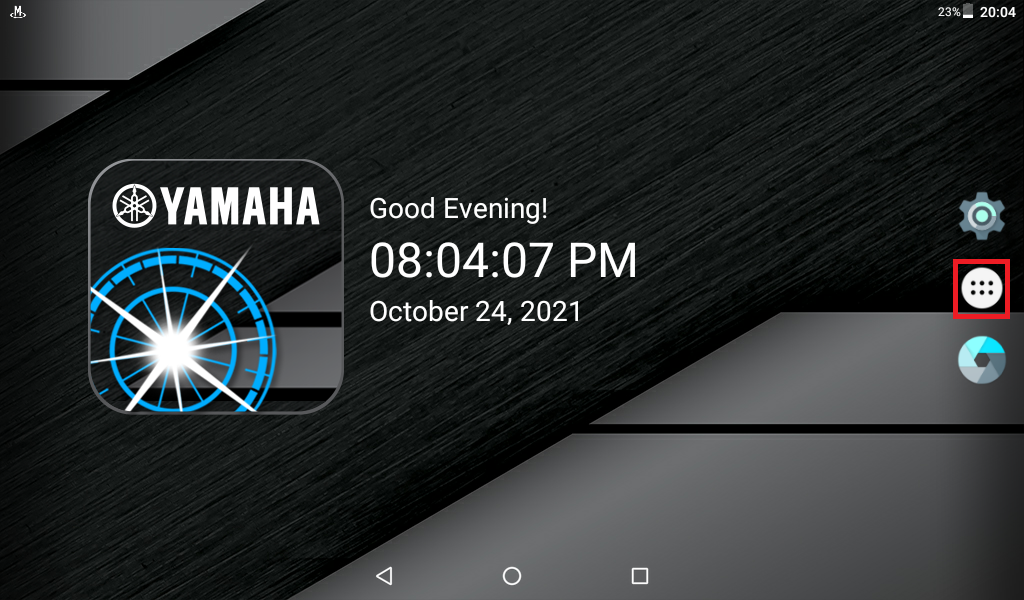 2. Select File Manager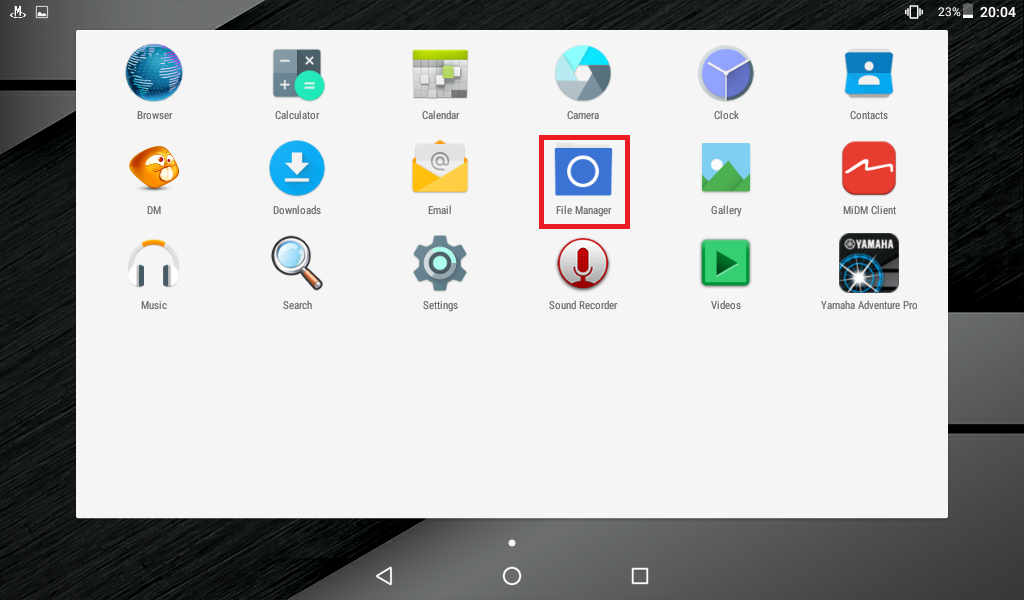 3. On your internal storage select All folder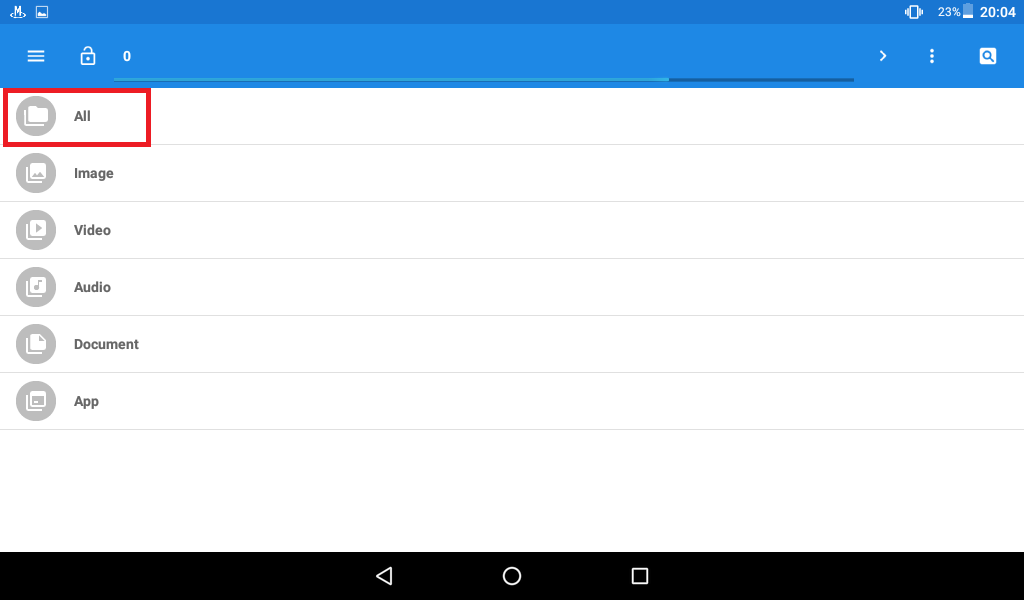 4. Choose the folder where you save the picture/videos/file. Click the folder to open. Do not select or click the box option.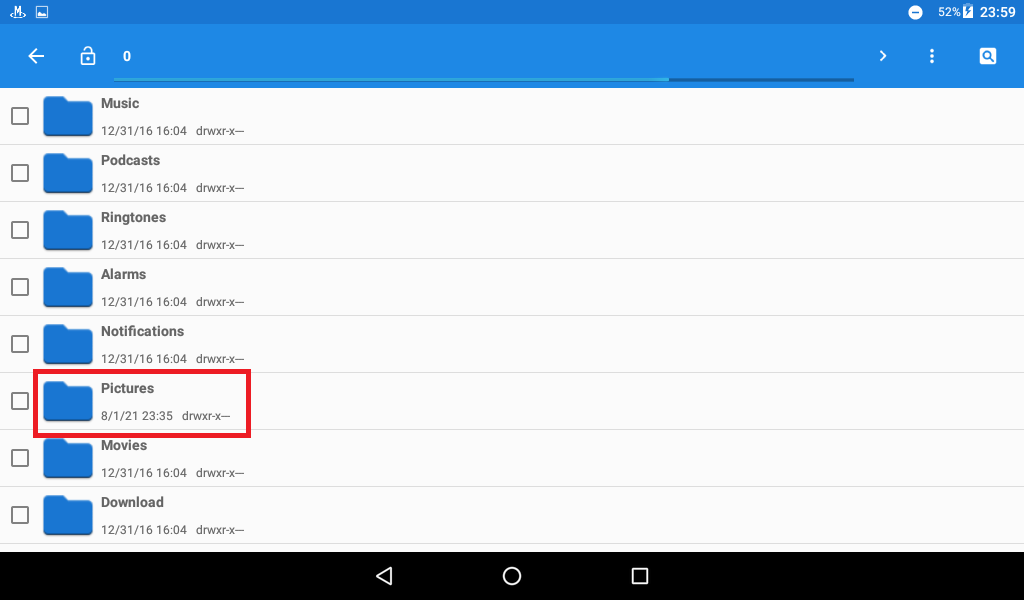 5. Click to open the subfolder.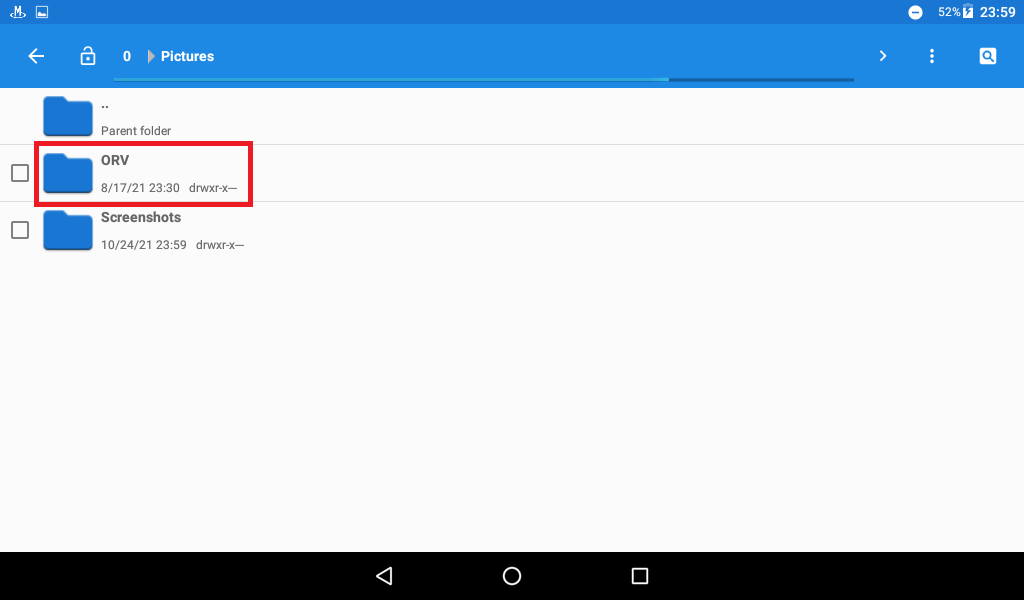 6. Select the photo/video/file you want to transfer (click the box to select). The number of files you selected is indicated on the lower left part. After that, click back arrow icon until you you see the menu bar icon.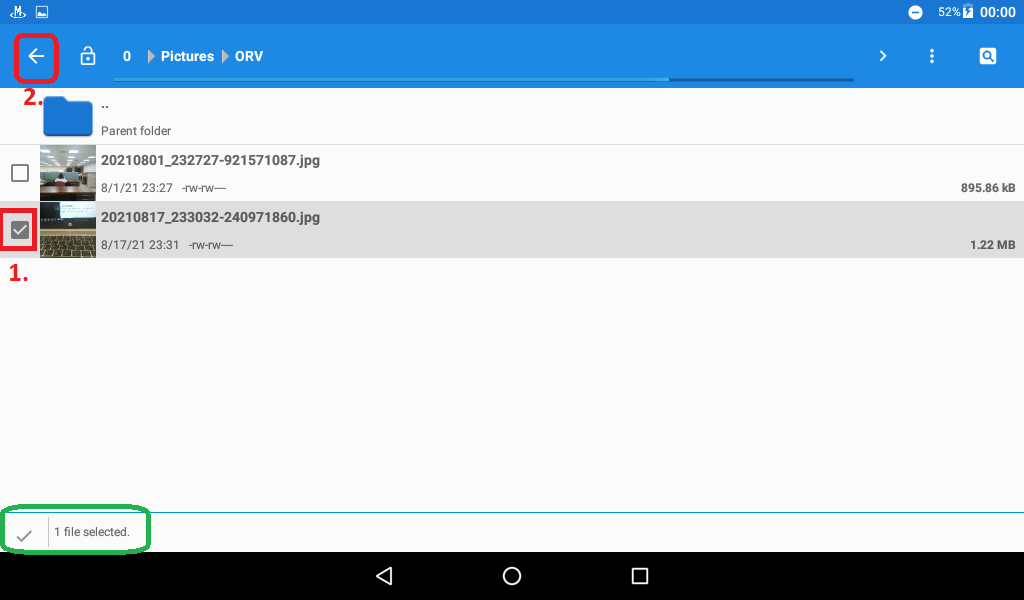 7. Click the Menu bar icon.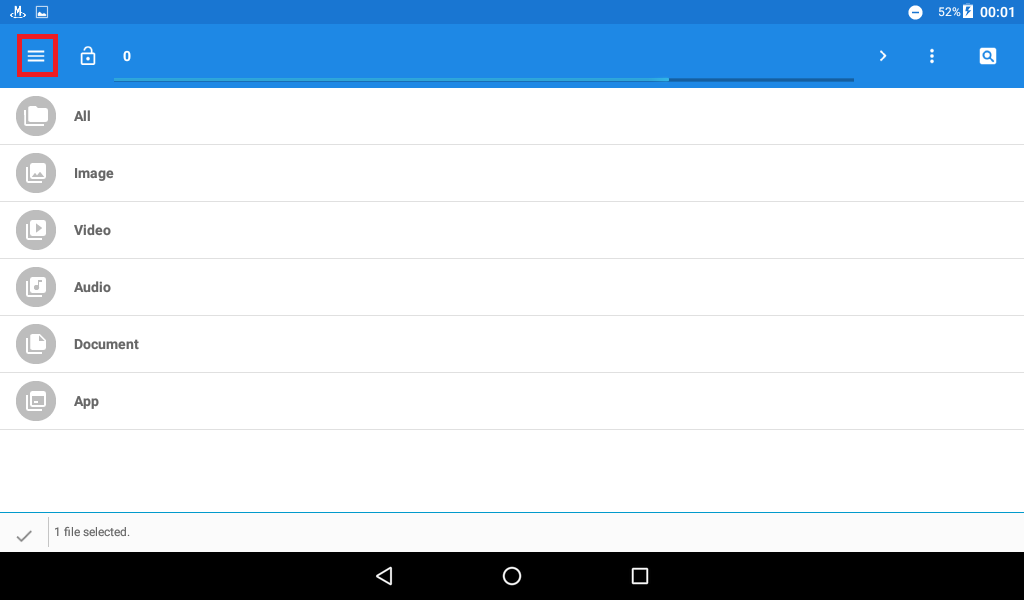 8. Click the Micro SD card storage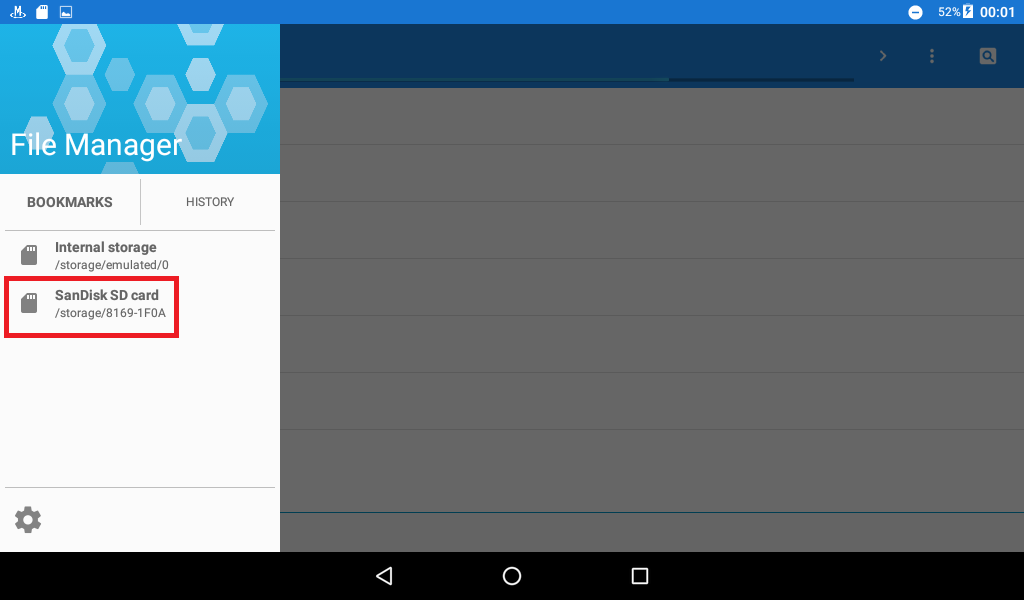 9. Select All folder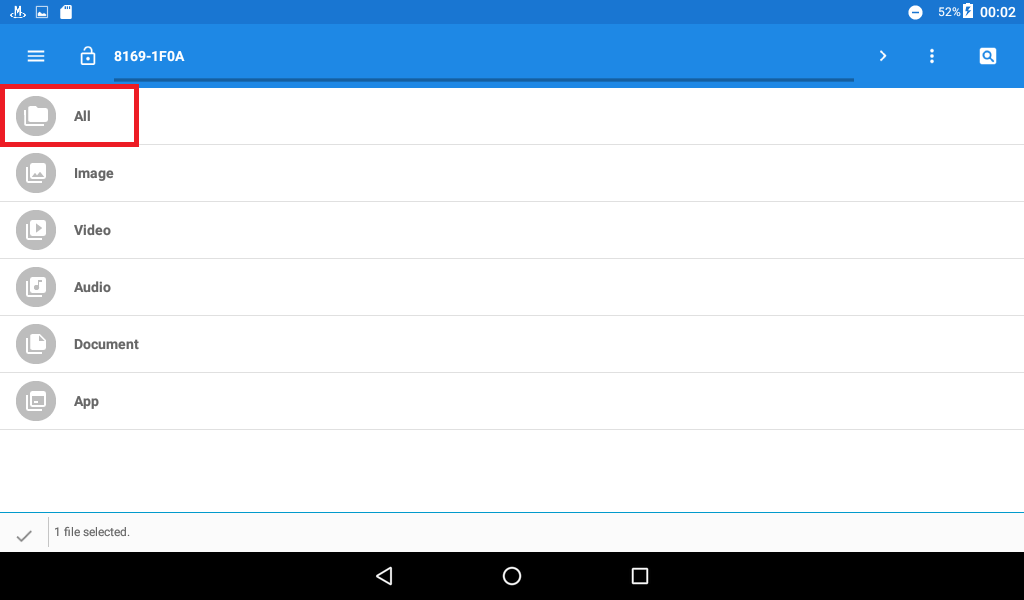 10. Click the ellipsis icon.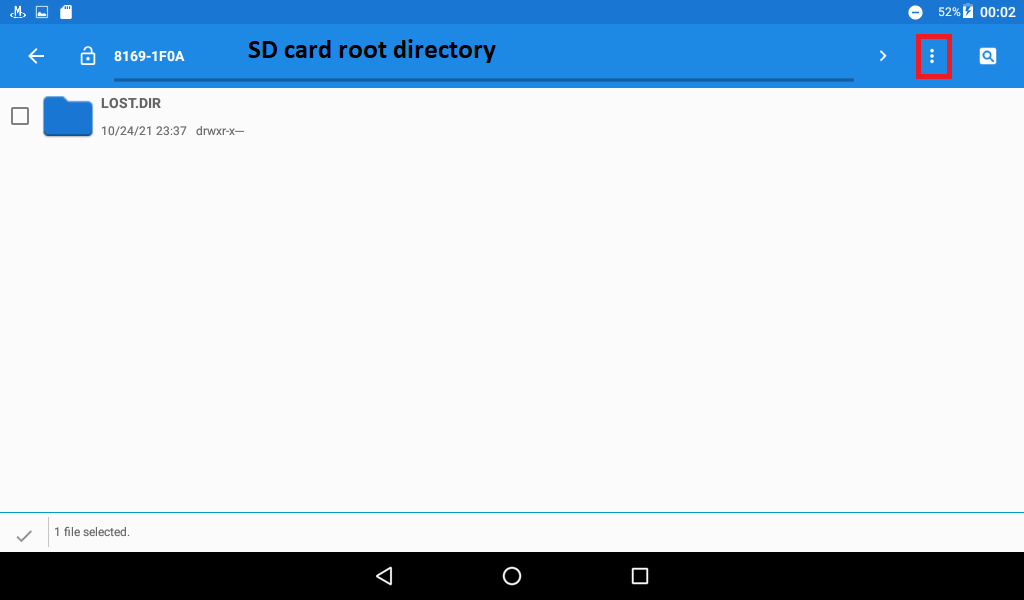 11. You have the option to create a new folder on your micro SD card before you transfer the files. Or directly move/transfer the video/photo/files to the root directory of the SD card.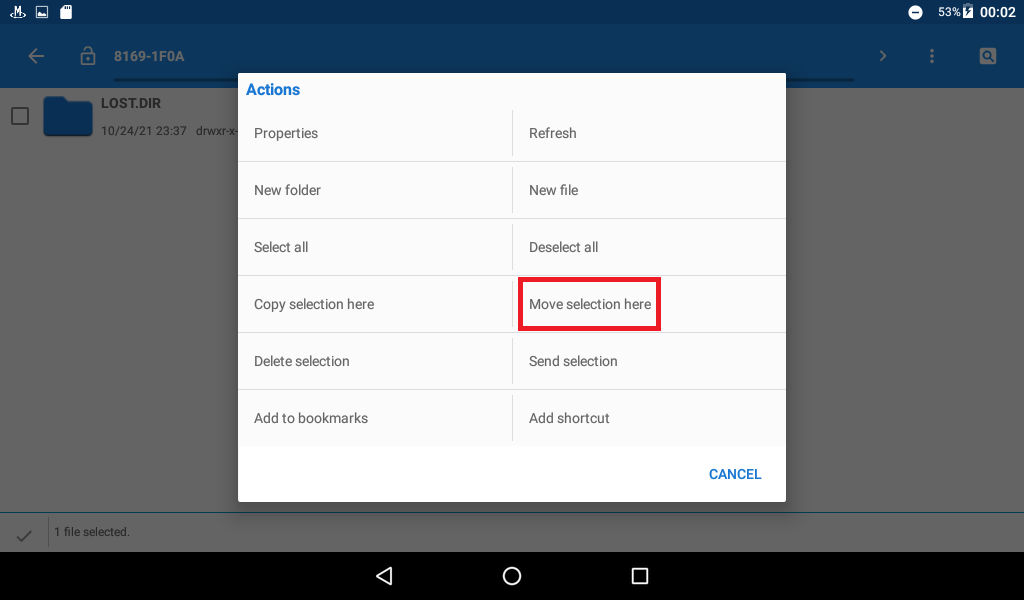 12. Example photo was now moved/transferred to the root directory of the SD card.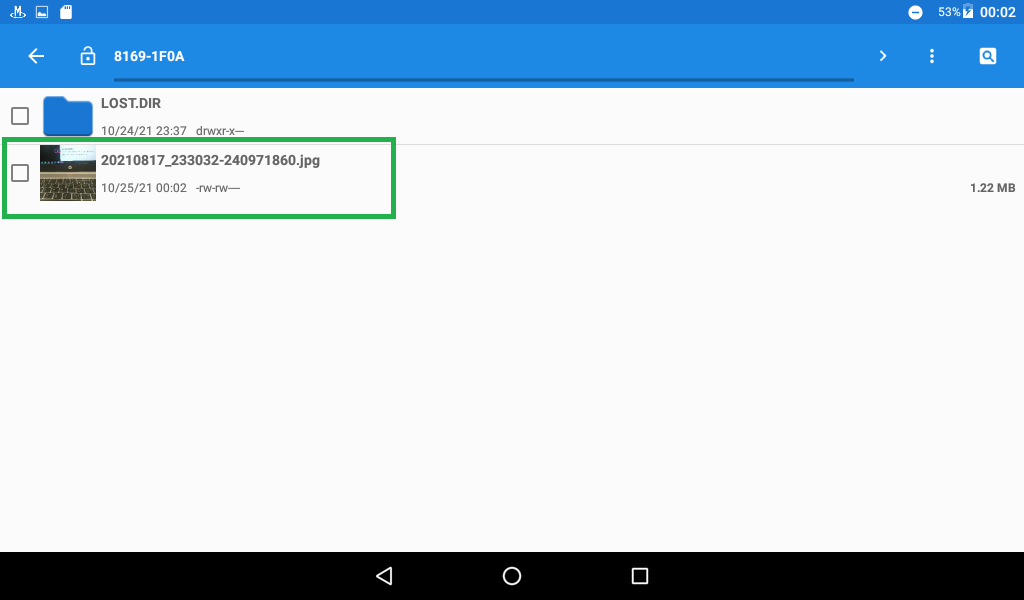 B. Transfer photos/videos/files via computer.
The computer will not recognized the device directly when plug-in. You need to configure the use of the USB on the device first.
1. Drop down the tab from the upper left of the screen. Select the USB options.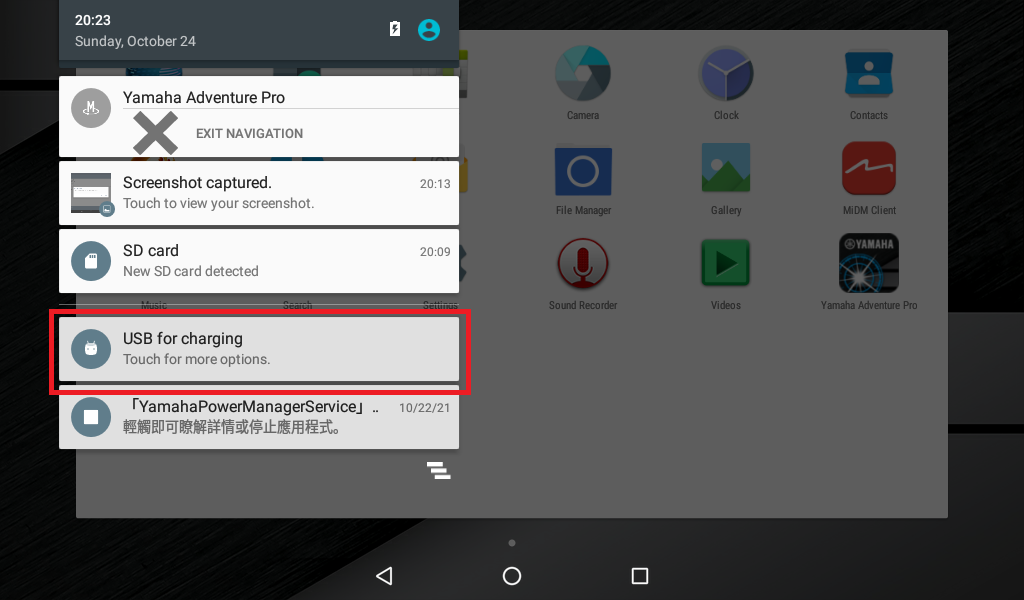 2. Select "File Transfer". Then click the arrow back below. Do not cancel.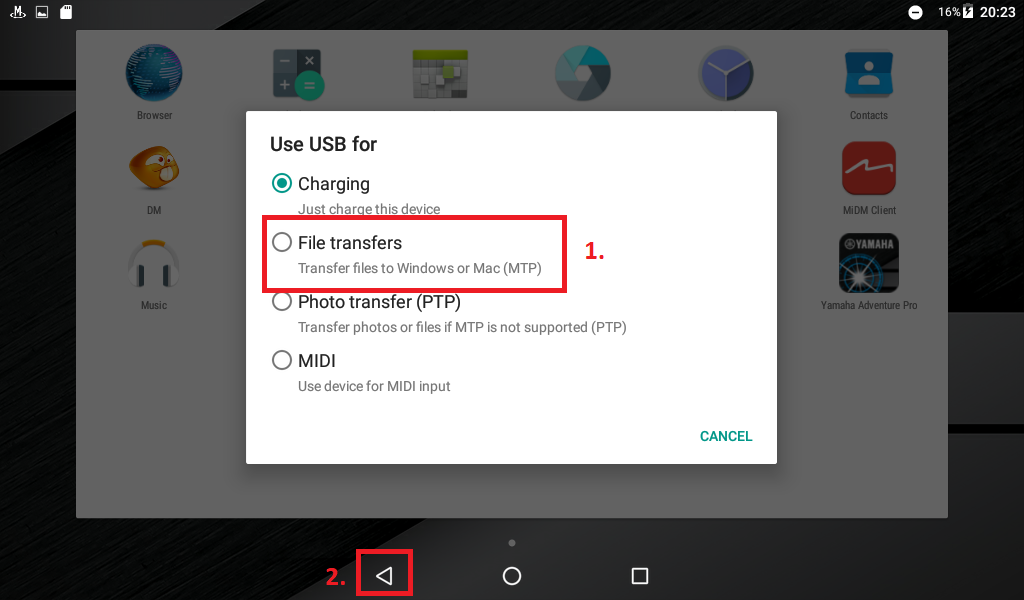 3. The device is now recognized on the computer. You can now transfer by copying/cutting then paste the photos/videos/files to the designated folder of your micro SD card.
Note: You need to use an SD card reader/adapter to insert the micro SD card to the computer so that the files will be transfer. The files will not transfer via computer when you use the device as card reader.