You can import GPX and USR files directly onto your device using a microSD card or downloaded from the device browser.

Note: Make sure you insert a microSD card before exporting a track. Use a 32GB (or smaller) microSD formatted to FAT32 (or FAT16 if you're using a 16GB card). Using a microSD card larger than 32GB may result in data loss.

To import a GPX file from a Micro SD card to the device:
1. On the Gauge Dashboard, click the arrow up to show the tab option.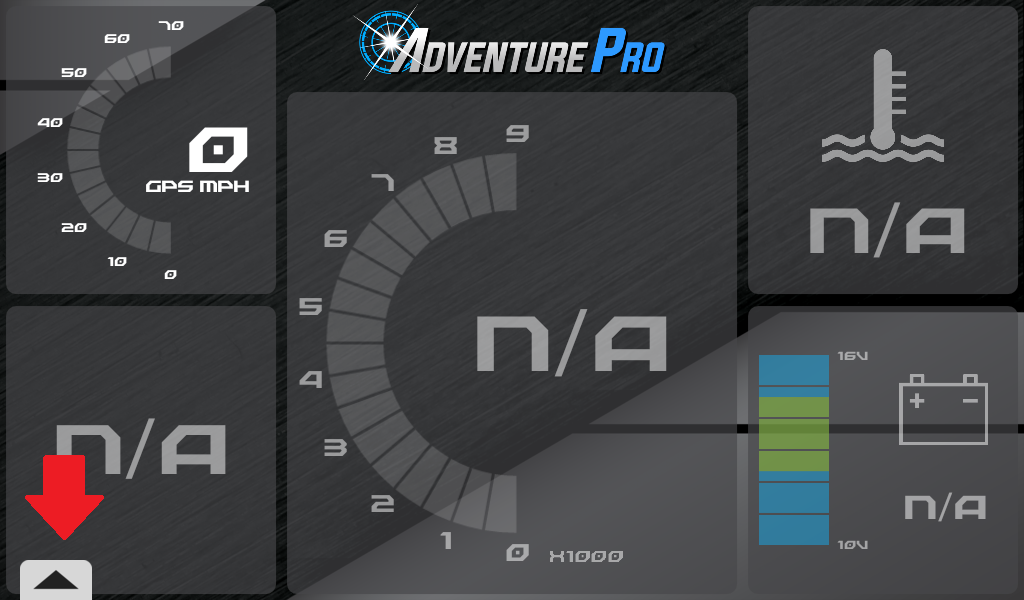 2. Select Journal Icon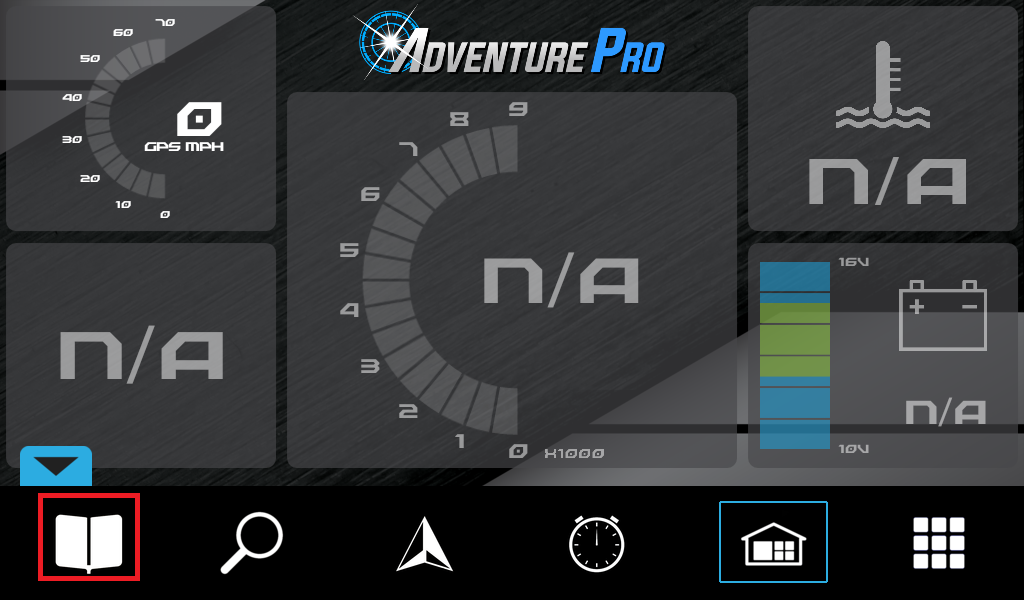 3. Select Log then Tap Pencil Icon.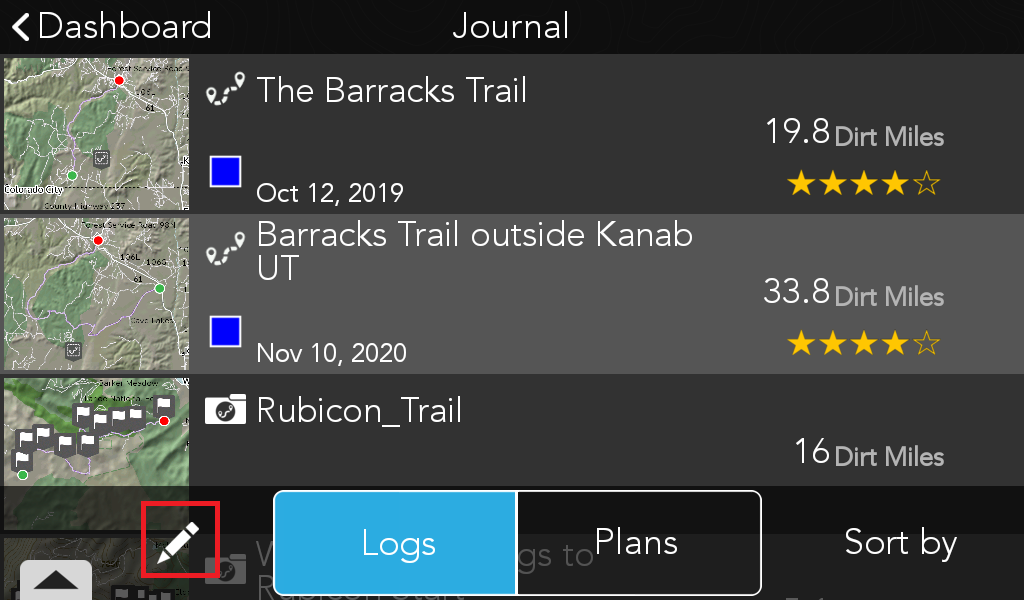 4. Select Import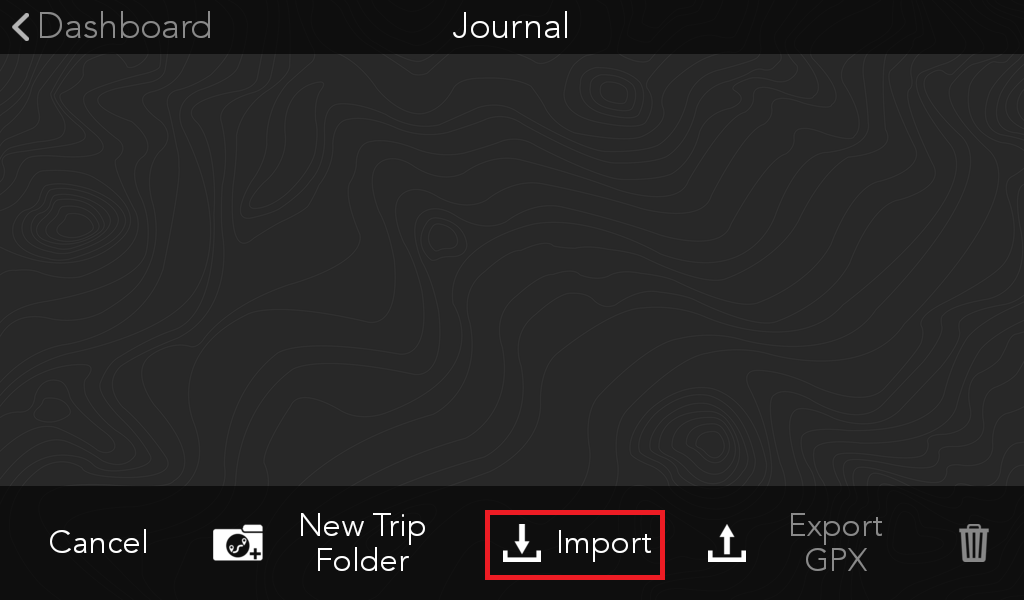 5. Select SD card (or internal storage where you saved the GPX file)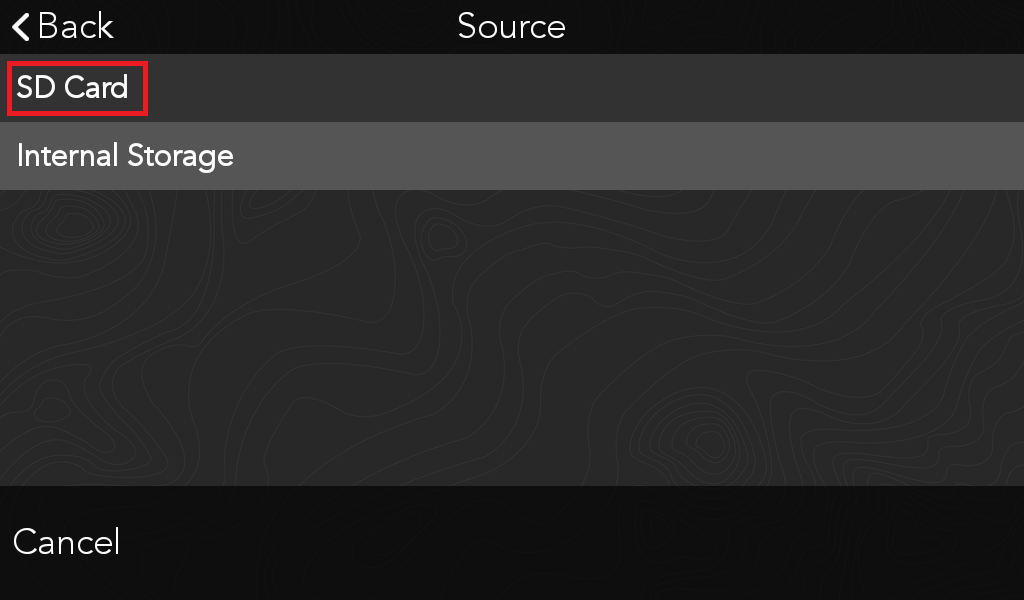 6. Select the file you want to import by ticking the box on the right, then click import,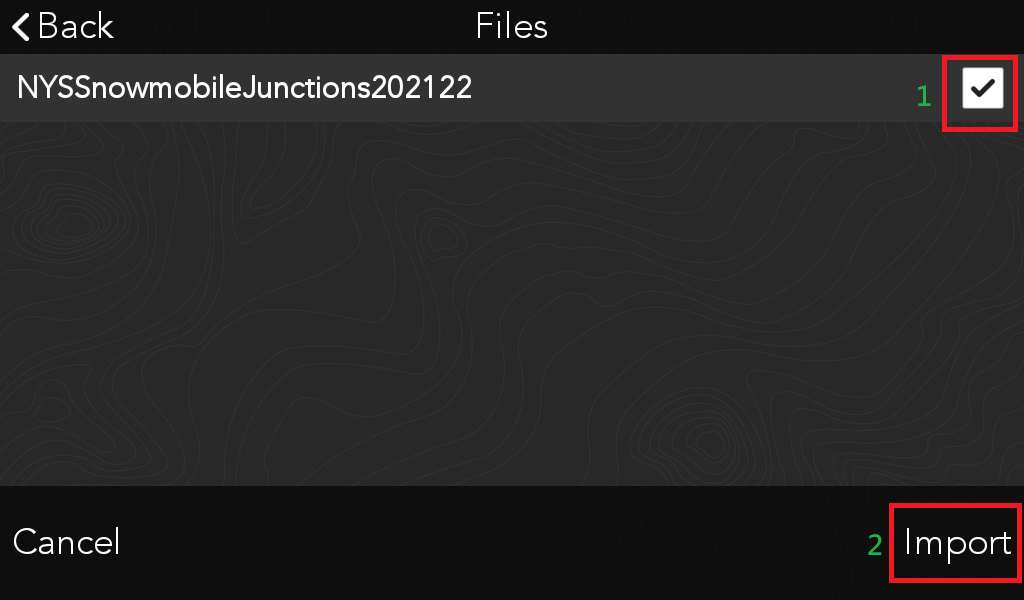 7. Importing files....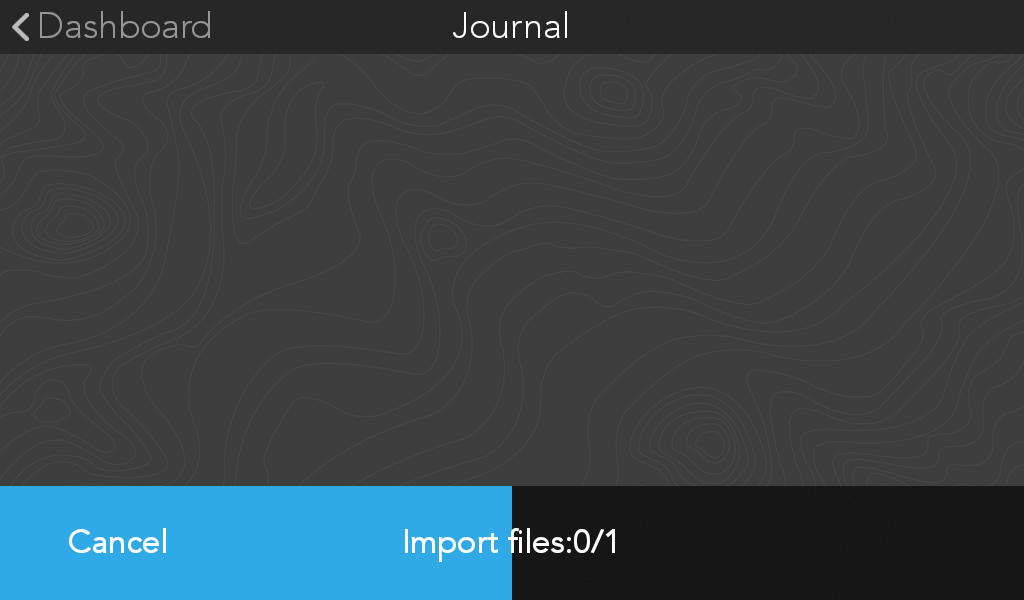 8. The imported files will now then be saved to your journal logs.