When the micro SD card is not recognized in the device, it needs to be set-up and formatted.
1. On the Welcome Screen, click Settings icon (cognitive wheel).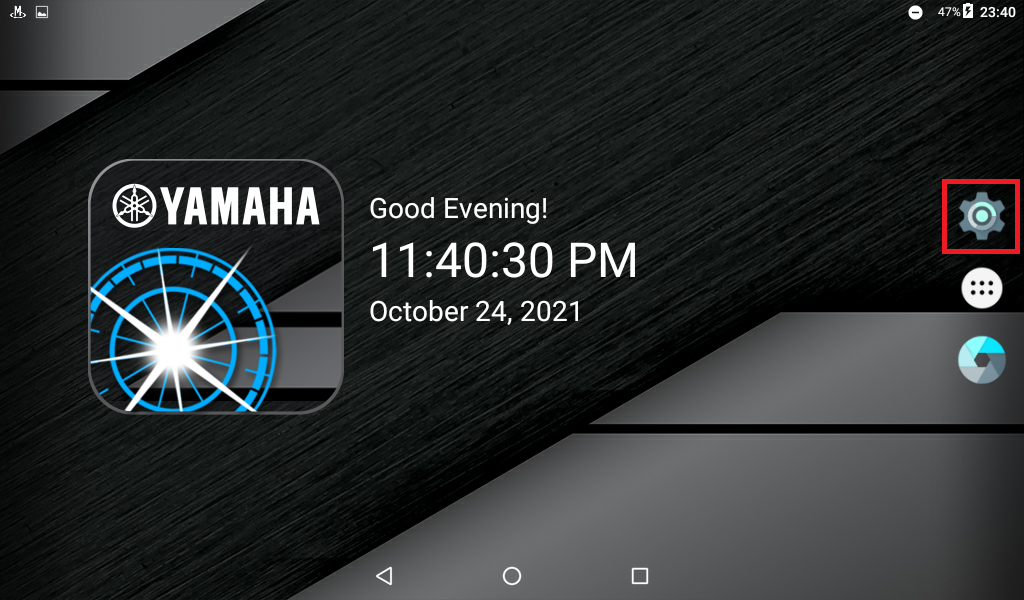 2. Under Device, select Storage & USB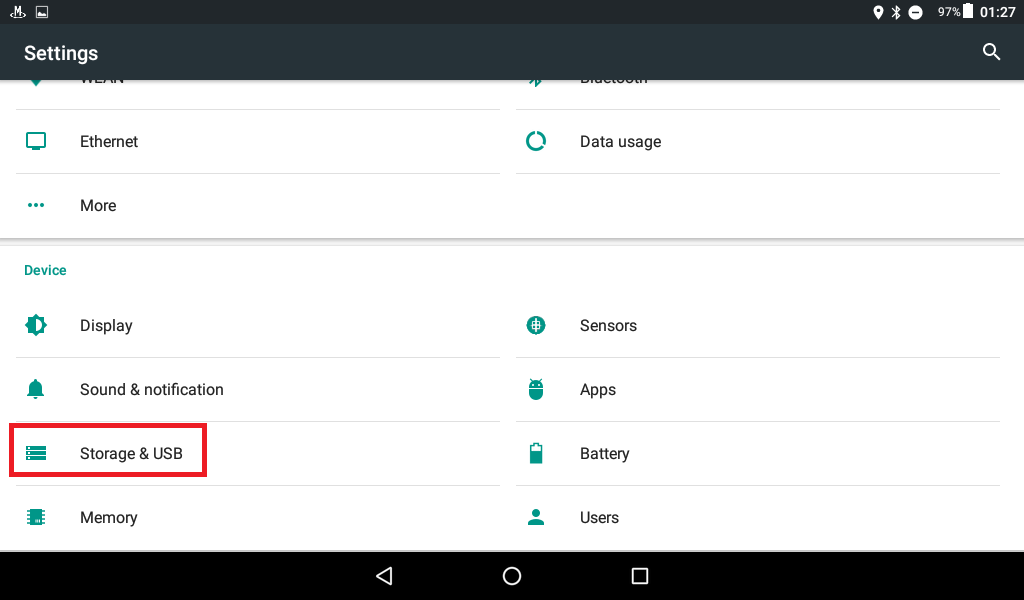 3. Select SD card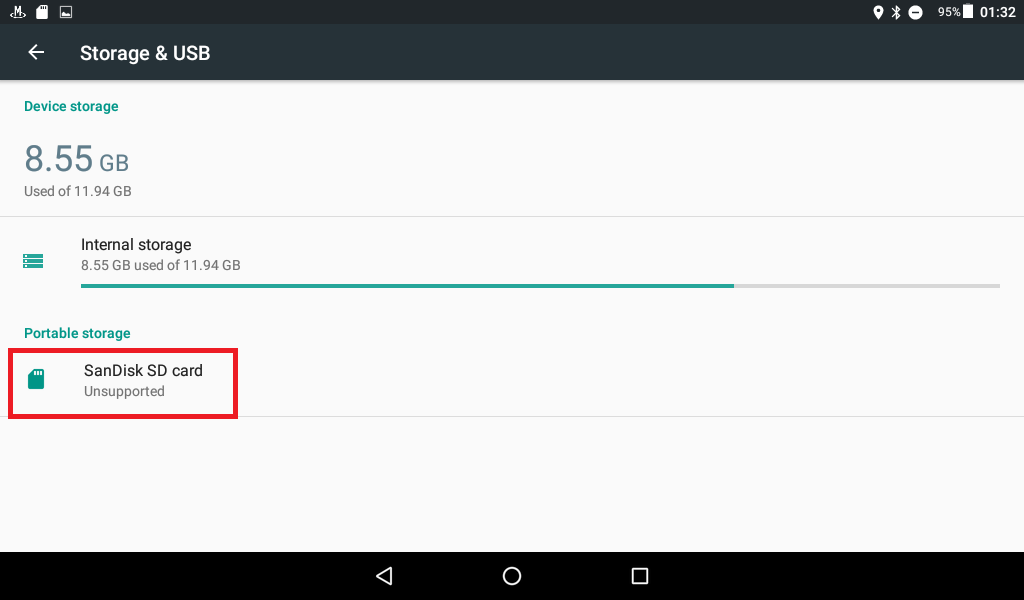 4. Click Set-up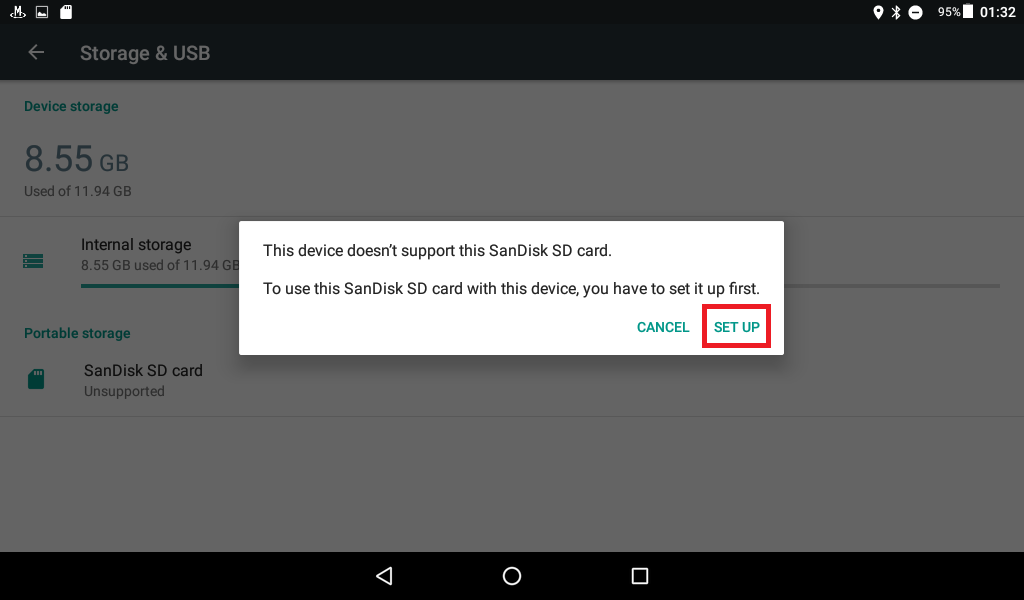 5. Click use as portable device, then select Next.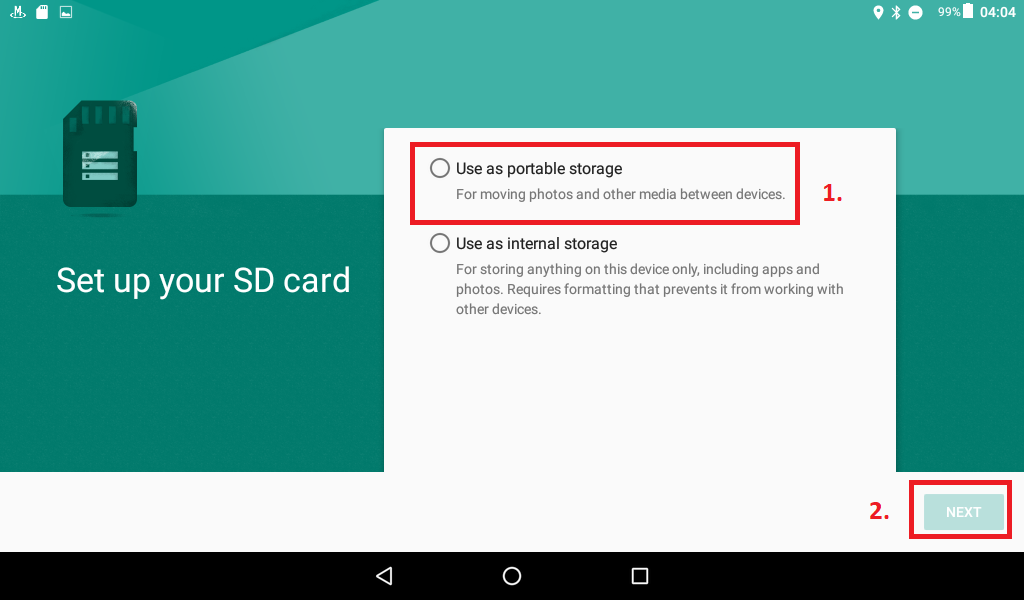 6. It will ask you to format the micro SD card. Make sure to save the files that was saved on the SD card if you still need it.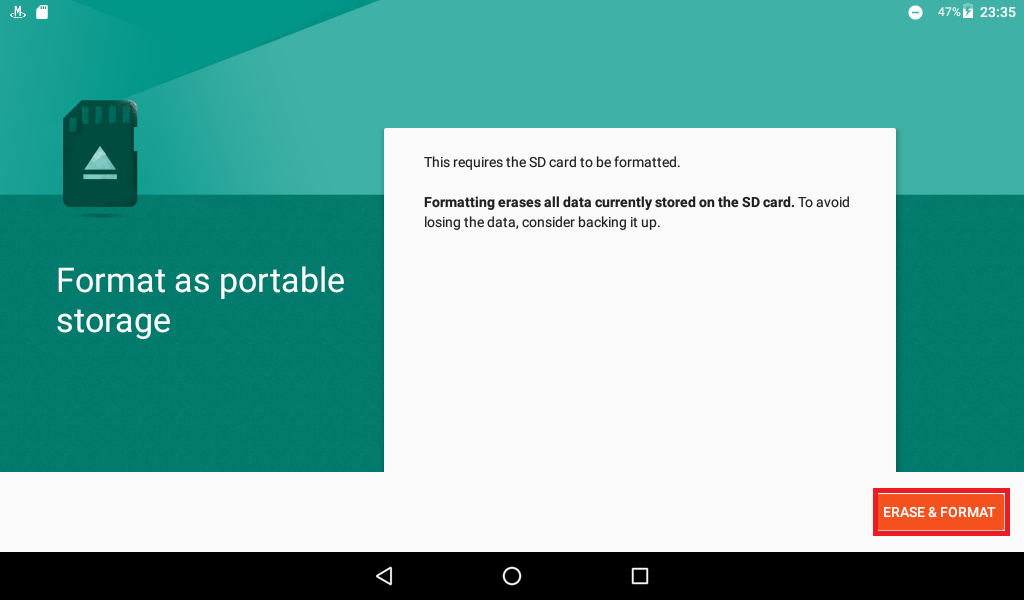 7. It will take few seconds to format the micro SD card.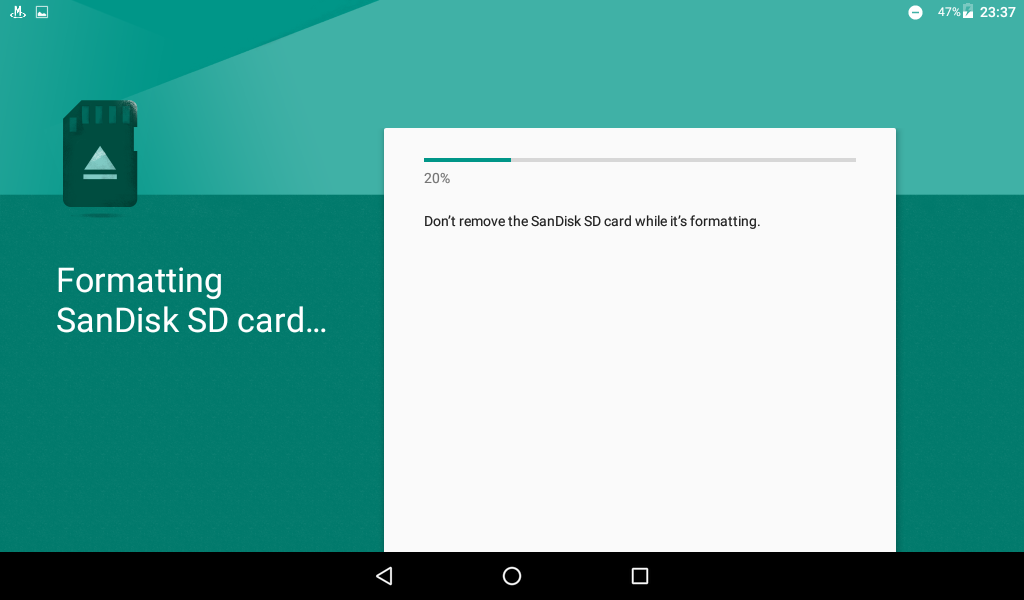 8. The micro SD card is now ready to use.