Follow the steps on how to access the root of SD card:
1. Insert your new SD card to the device.
2. Go to Magellan APP, select camera icon.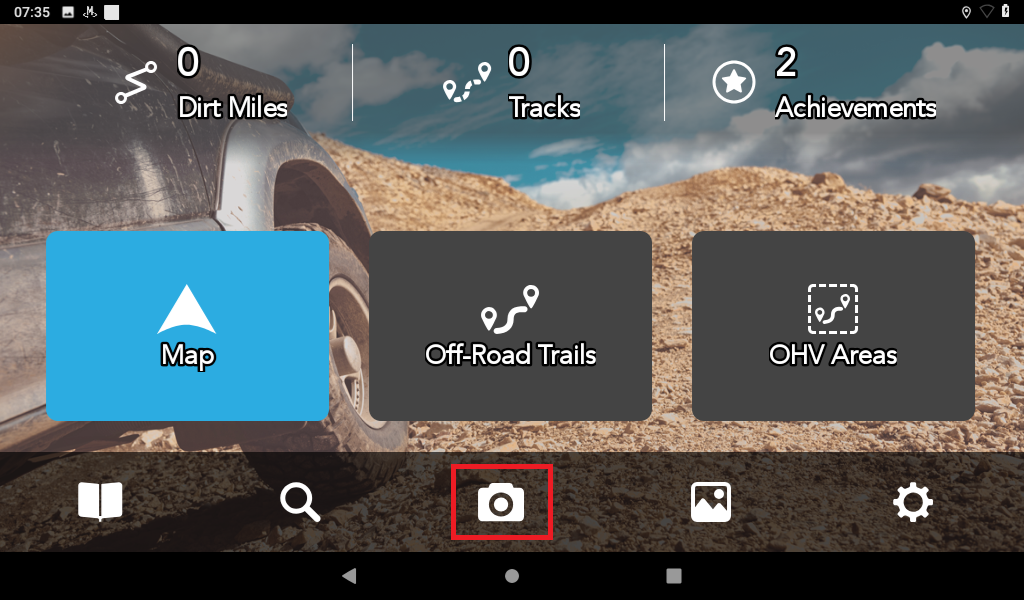 3. Press the Video Camera to take a video.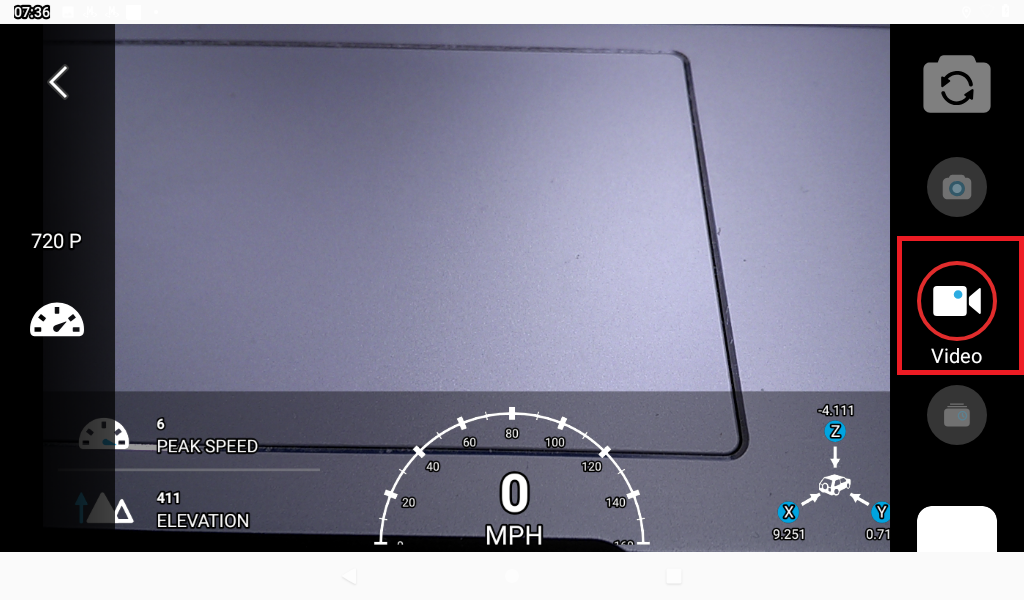 4. A message will appear "Please, allow access to root of SD card".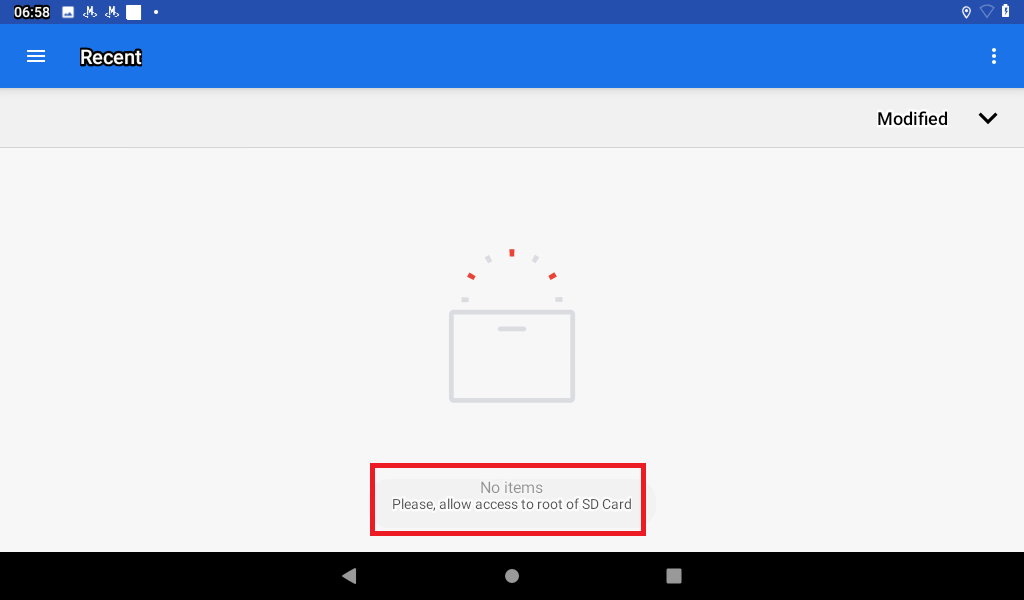 5. Click the Menu Icon located on the upper left side.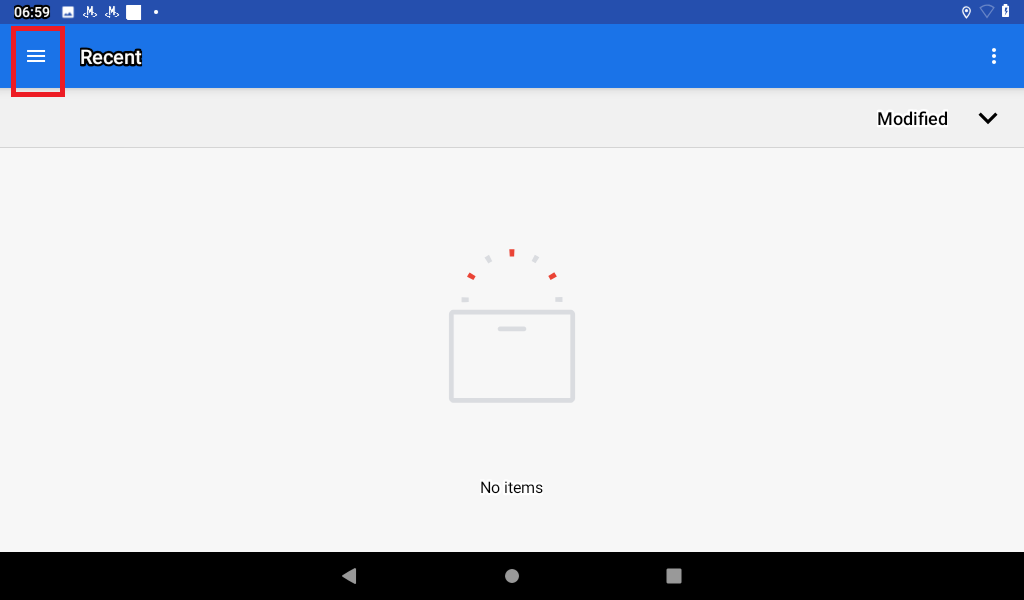 6. Select your SD card Storage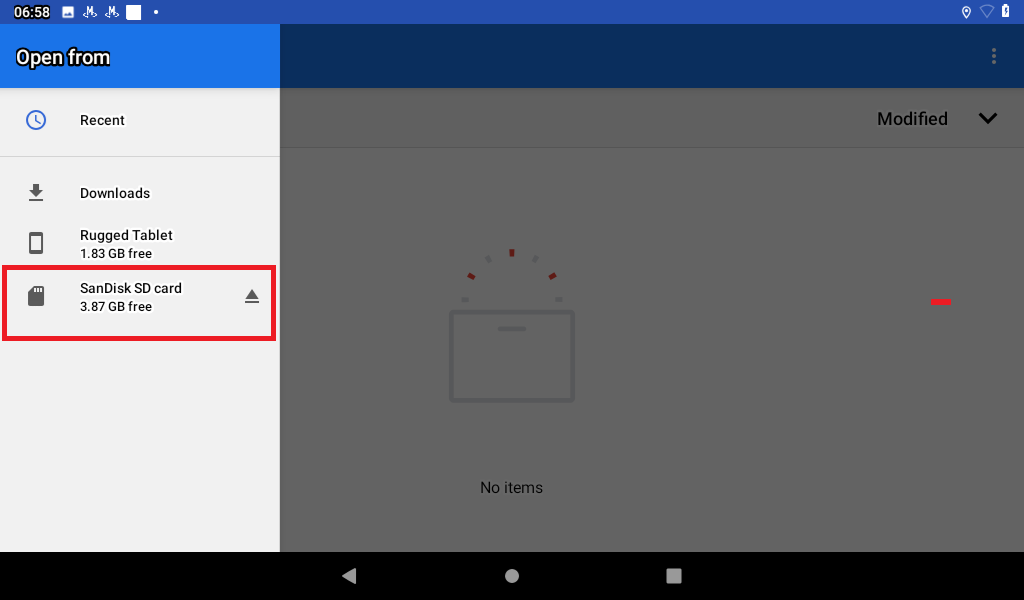 7. Press Select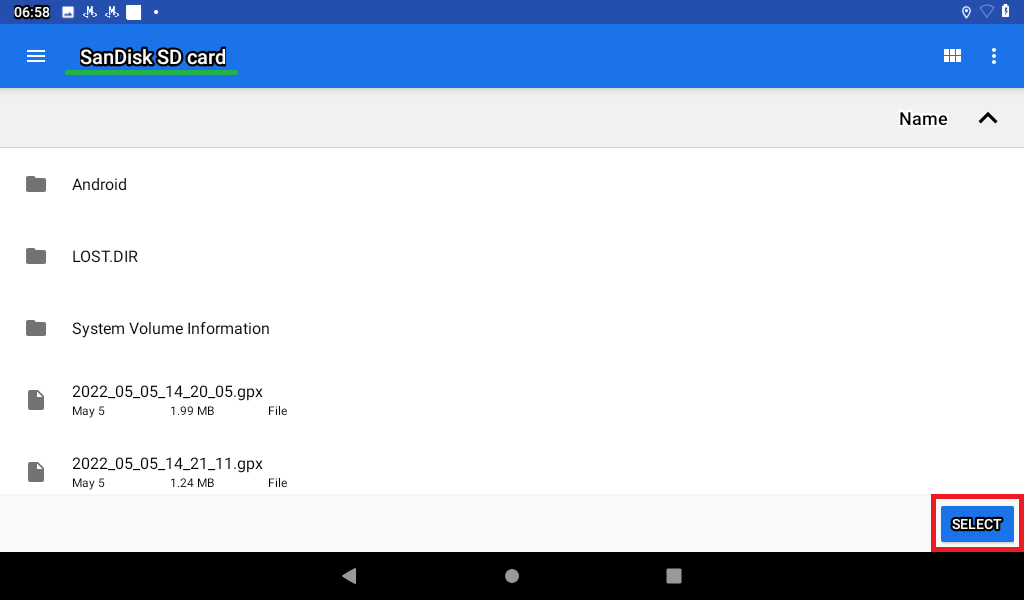 8. You can now use your camera to record a video or take a photo.
NOTE: If the camera shows black screen, you may need restart your device.