If you encounter Camera Error: Operation Terminated. No Permissions Granted for Root of SD card while taking videos or photo.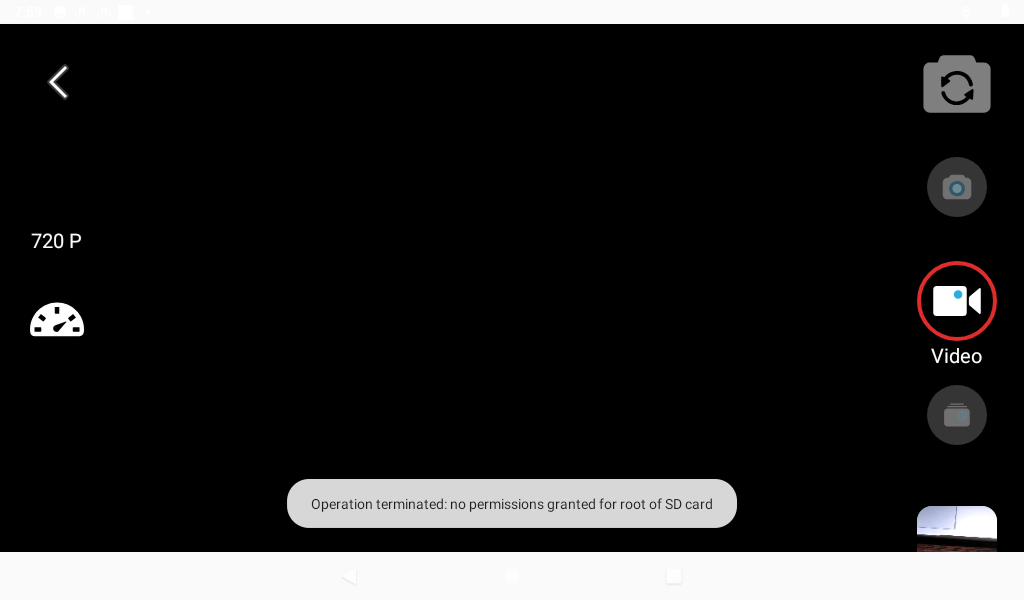 Troubleshooting Steps:
1. On your TRX7 CS Pro, go to Android Settings.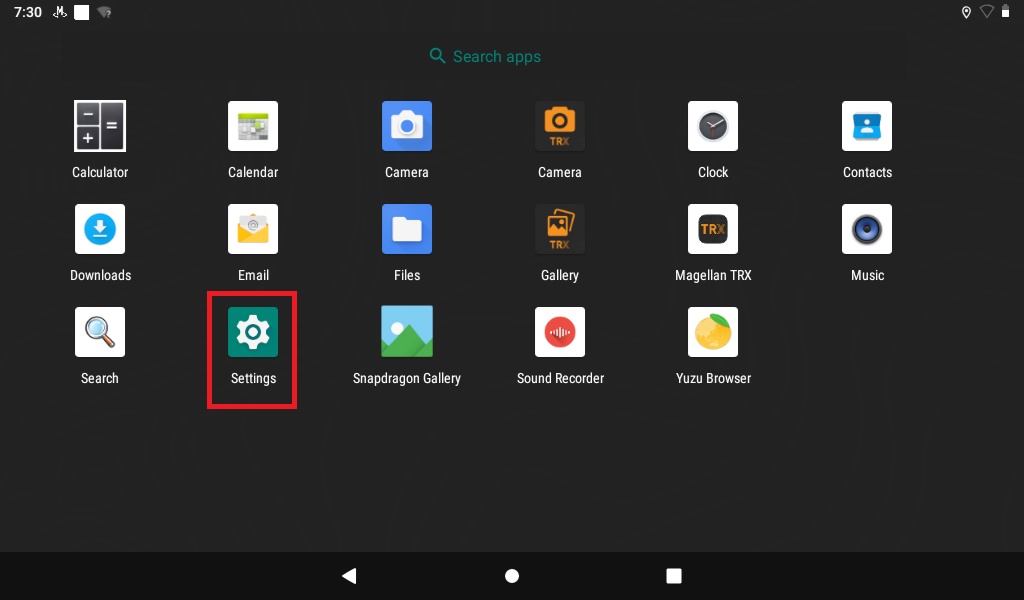 2. Select Apps & Notifications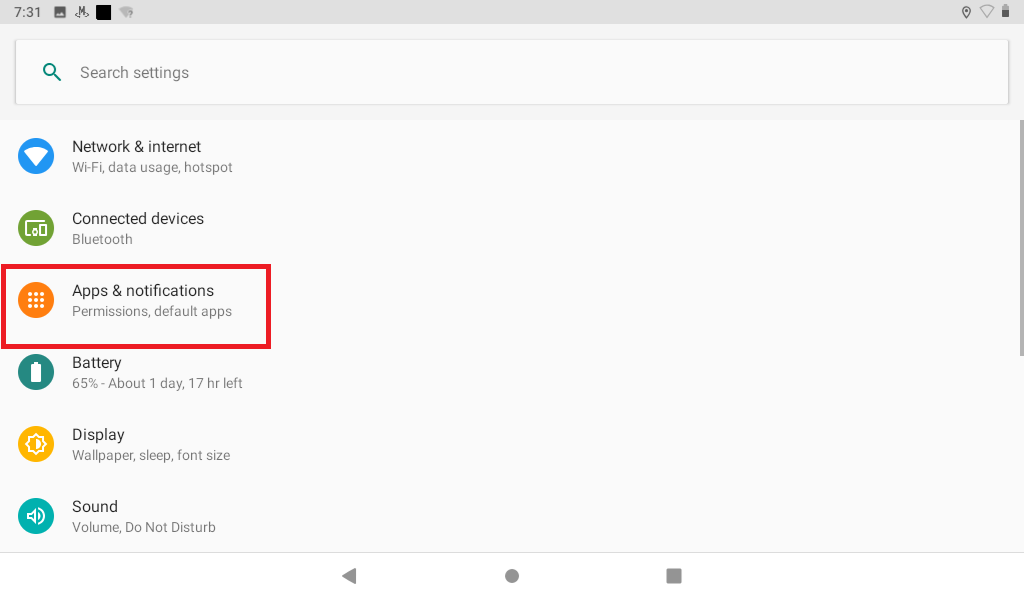 3. Tap TRX Camera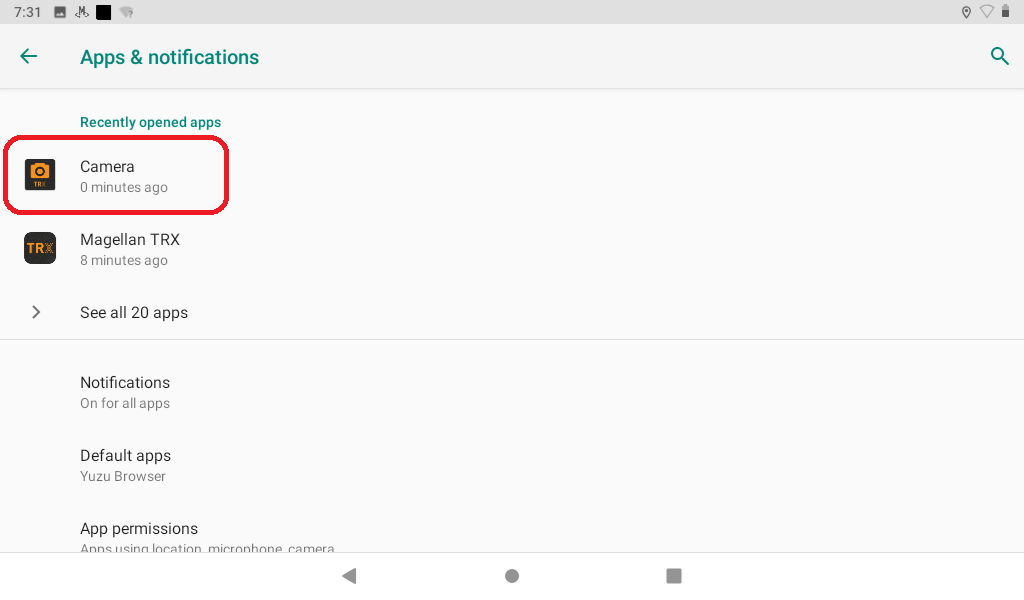 4. Select Storage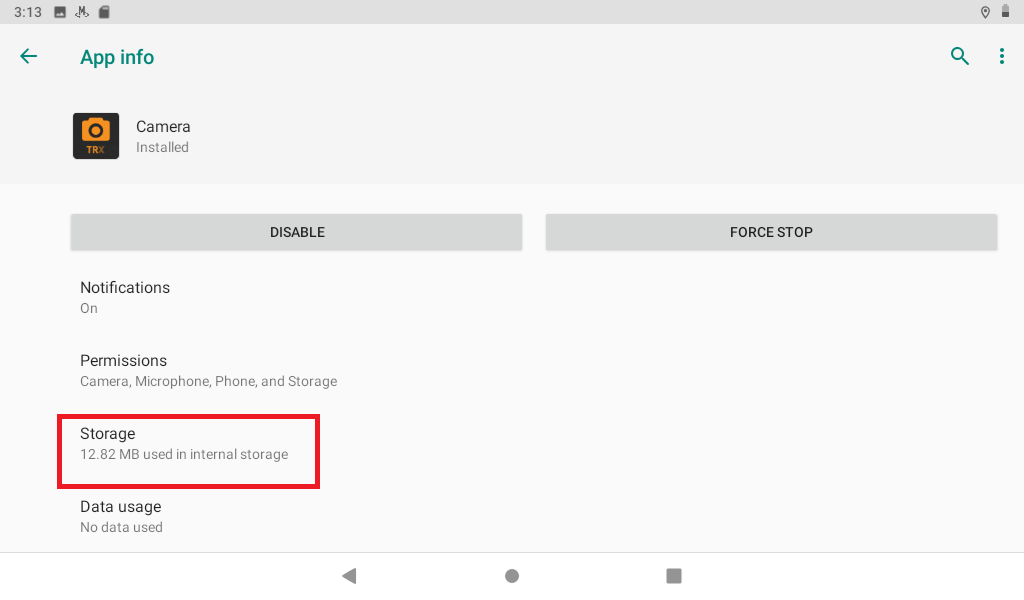 5. Select Clear Storage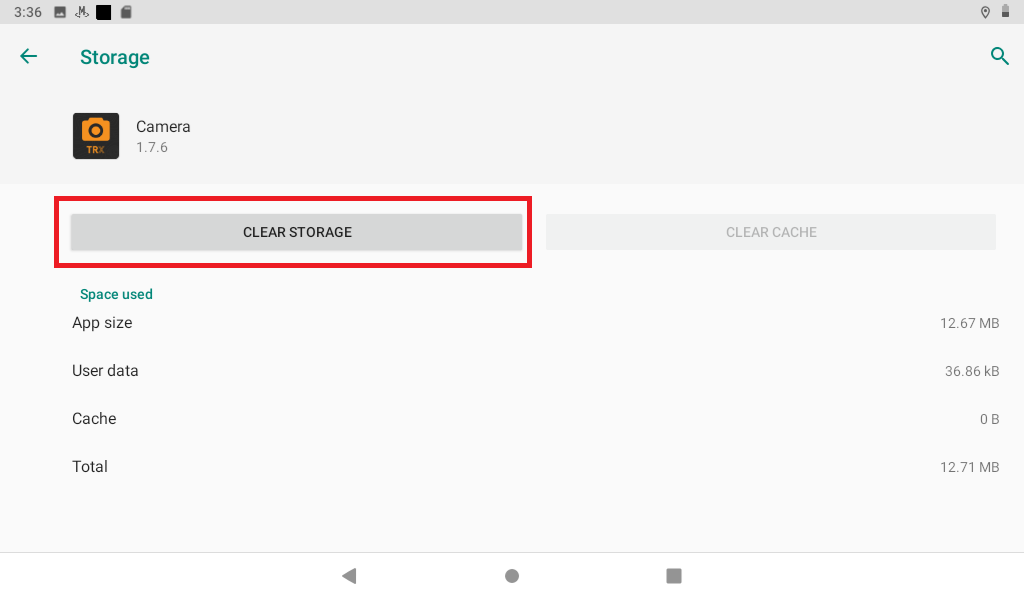 6. It will ask you delete APP data, select OK.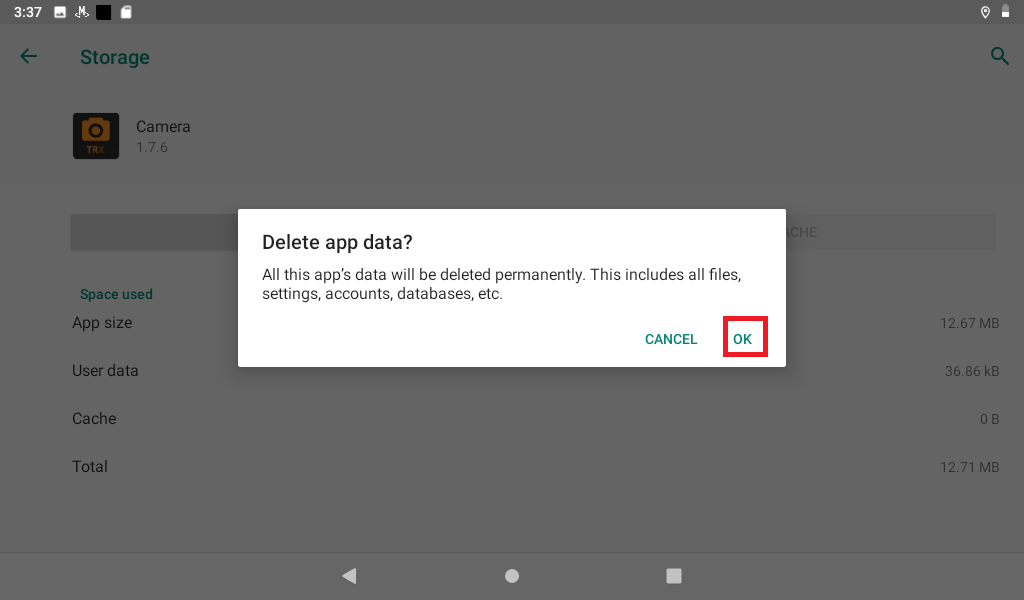 7. You may then go back to TRX APP Software to check the camera and configure to access the root of SD card.