Once you do the factory reset on TRX7 CS Pro, the APP resources will be gone.
However, in case you've accidentally performed one, follow the steps below to restore the APP.
1. Download the APP resources from HERE. Right-click the resources folder and press download.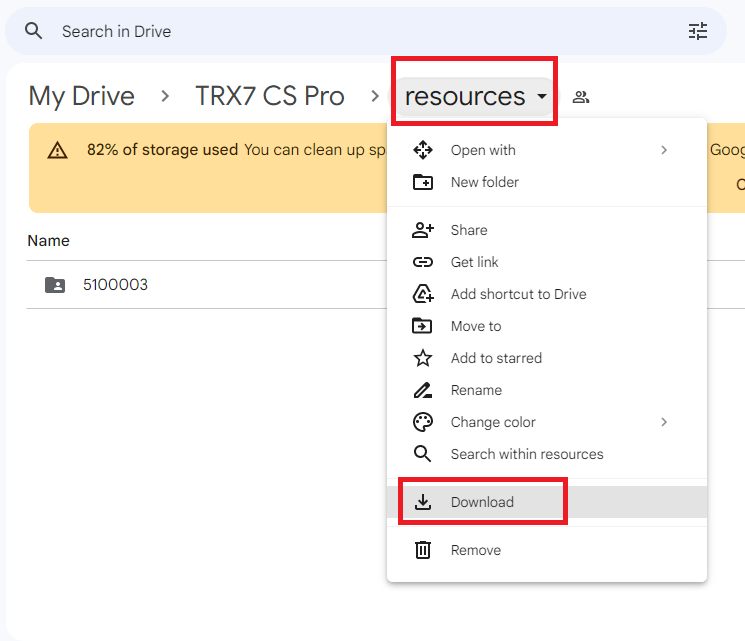 2. Unzip/extract the download resources folder to your computer local drive.
3. Connect your device to computer. Locate "Rugged Tablet" drive.
4. Copy/Transfer the extracted resources folder from your computer local drive to the root of the device's internal shared storage.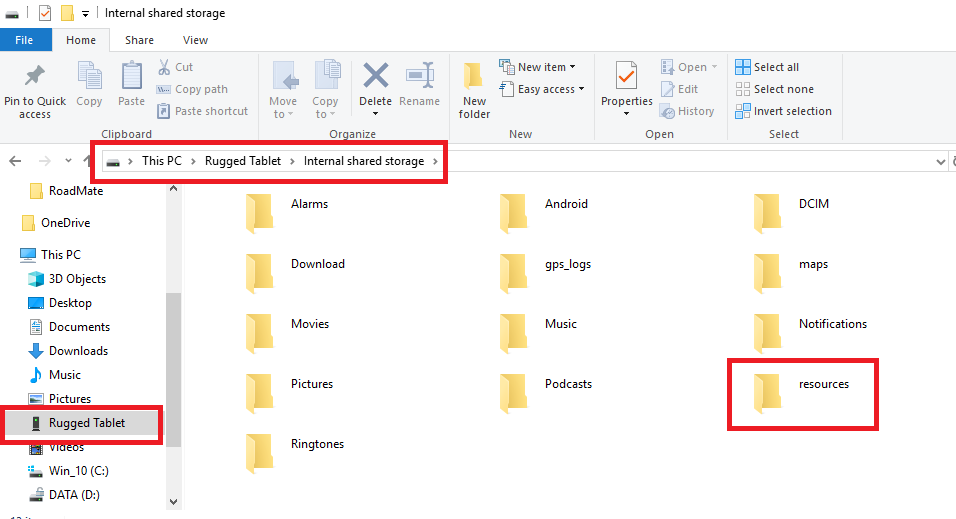 5. Safely remove/eject your device from computer.
6. On your device, open your Magellan TRX APP.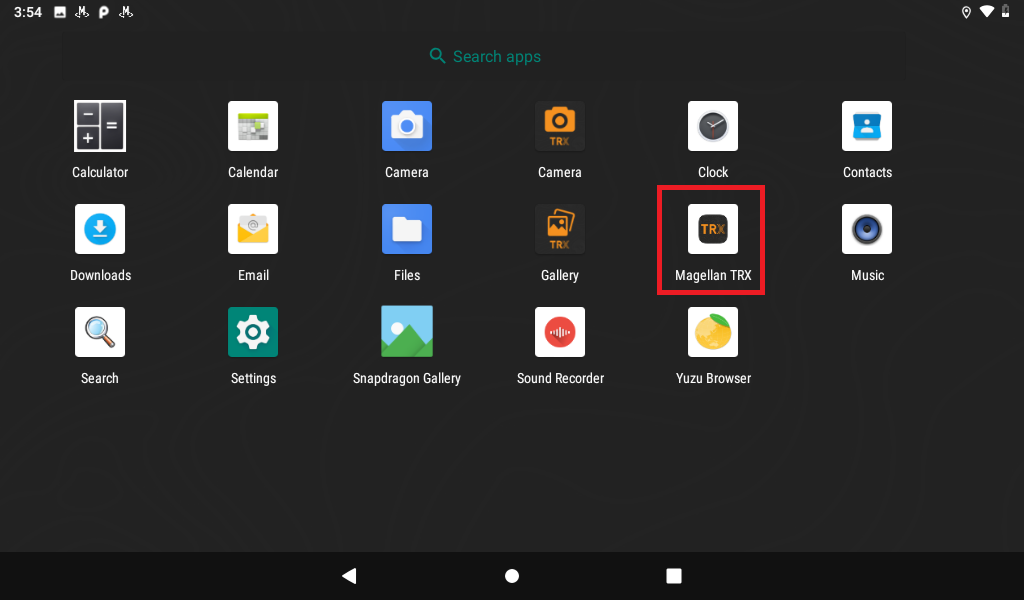 7. Click I agree on Magellan End-User License Agreement.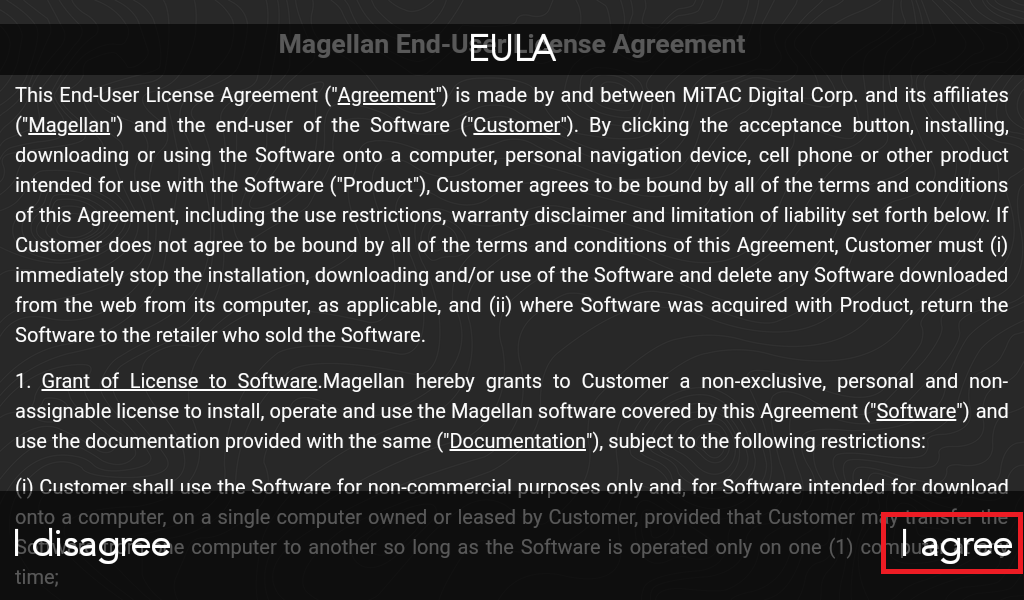 8. Skip WiFi connection.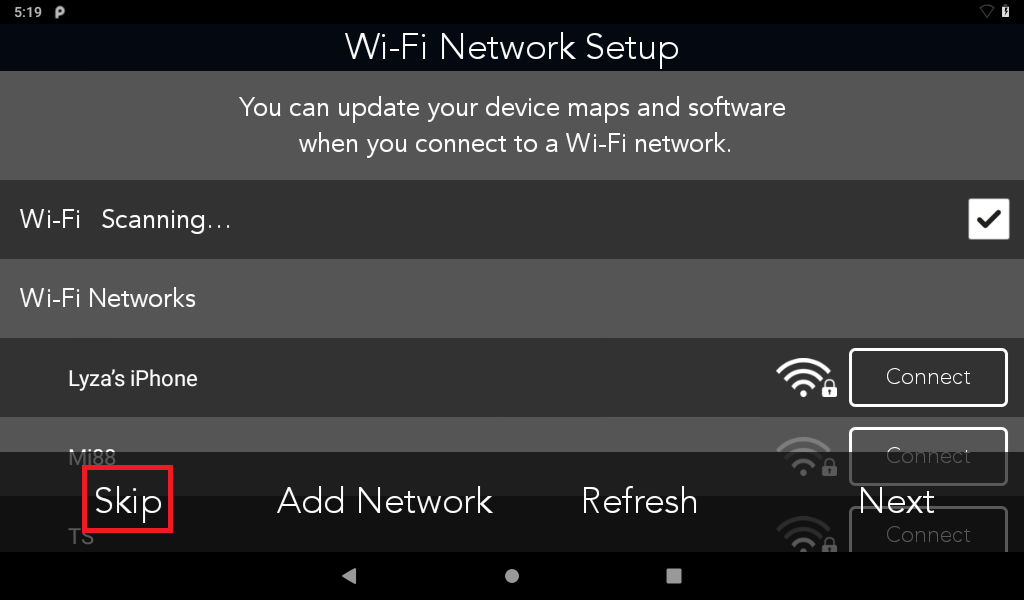 9. Select Start Download to download resources.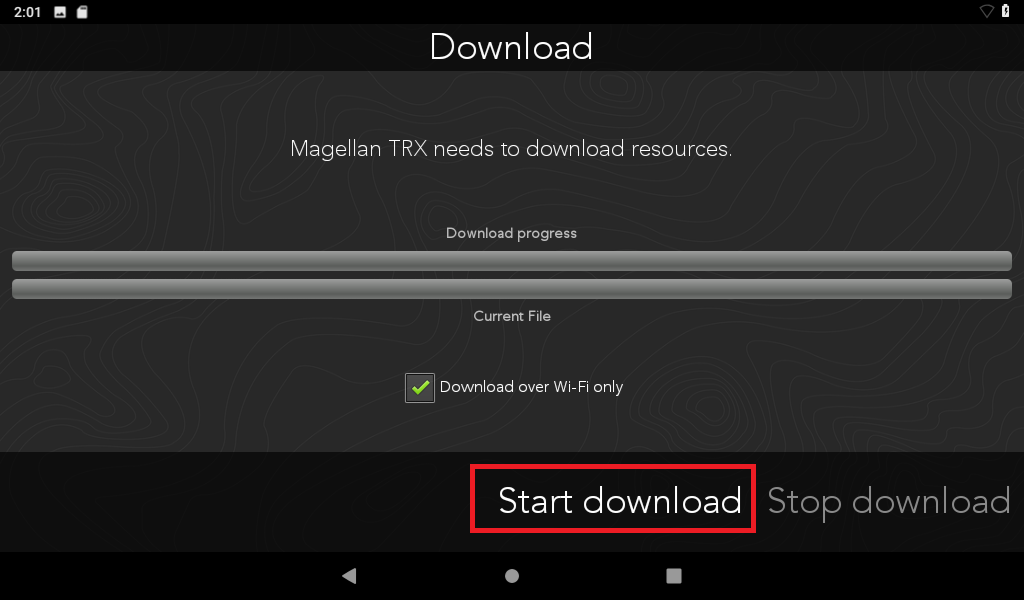 10. Unpacking resources..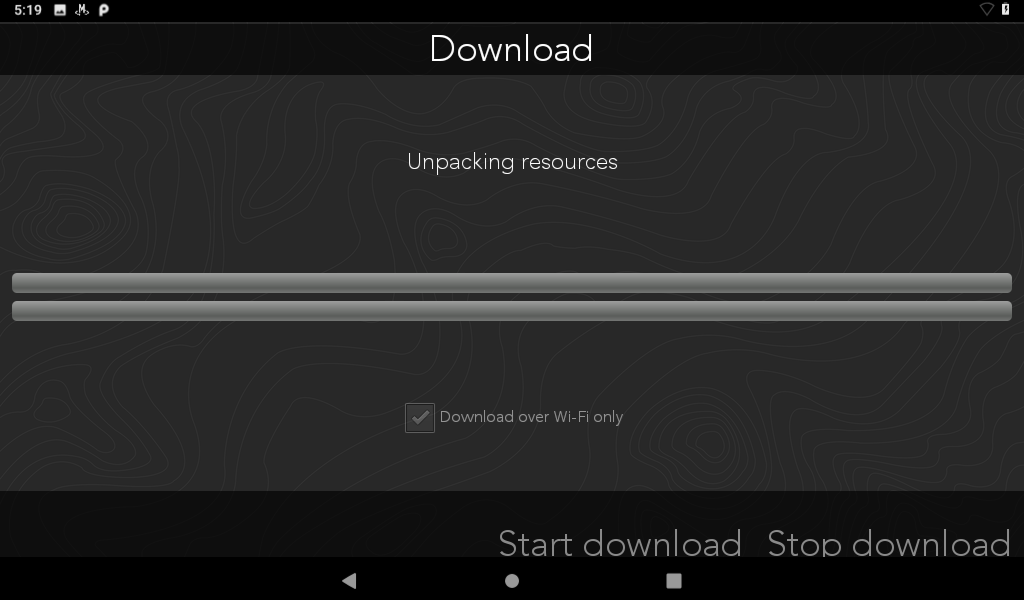 11. After downloading the resources, you may now use the TRX APP. Sign-In your TRX account to restore the data on your journal. You can proceed on updating the Camera and Gallery on TRX dashboard Settings.