The first vehicle you add is automatically designated as your Active Vehicle.
To select a different Active Vehicle:
1. Tap the cognitive wheel or setting icon found on the lower right.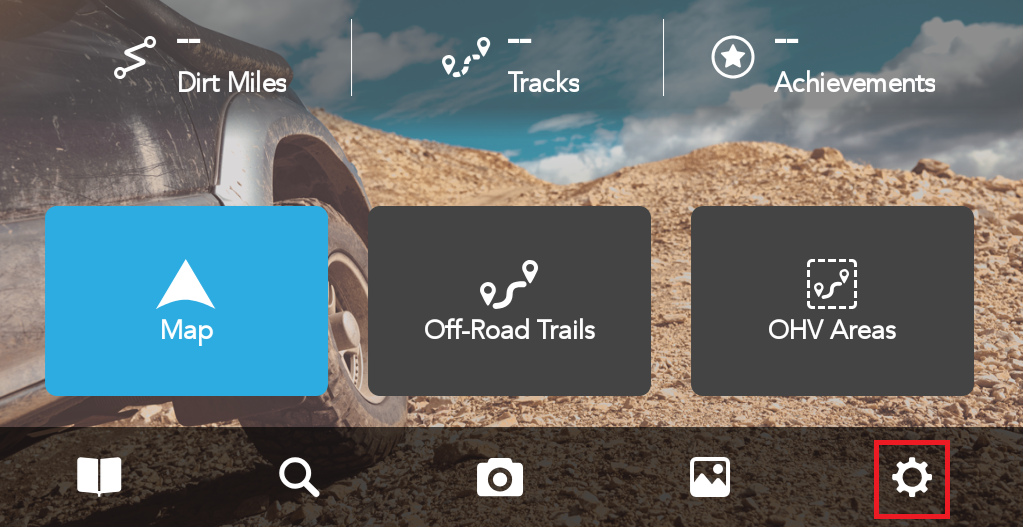 2. Tap Account Profile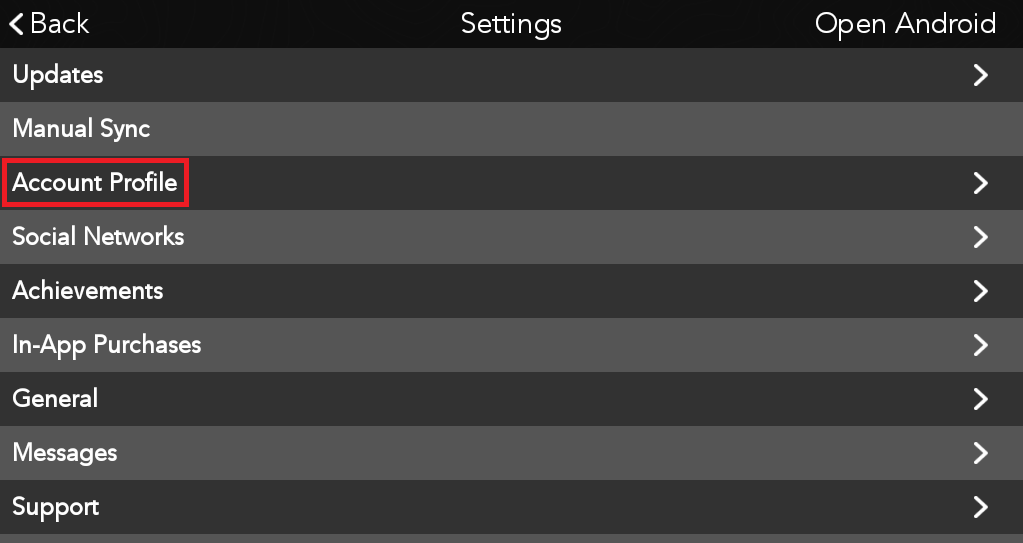 3. Tap Vehicles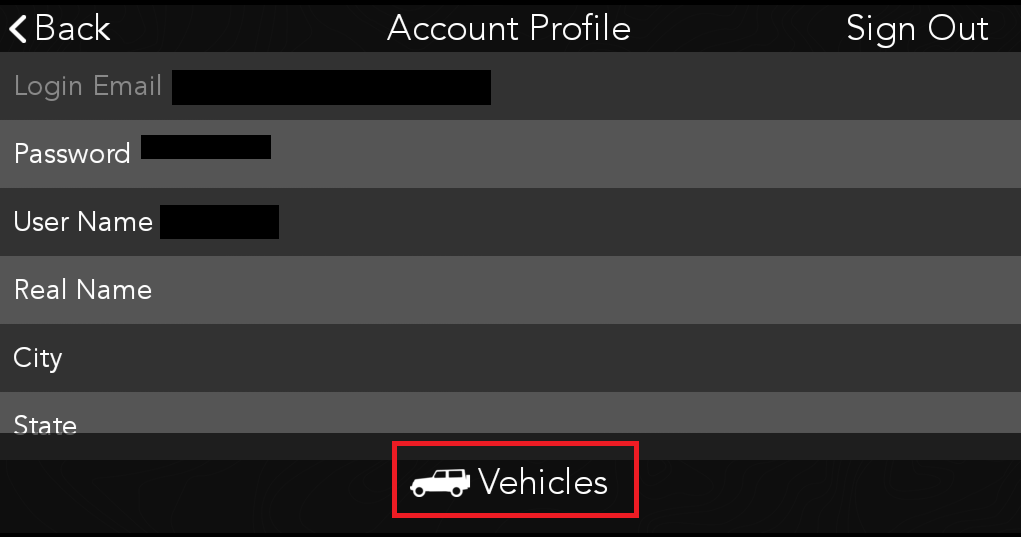 4. Tap on the vehicle you wish to assign as your Active Vehicle. The current active vehicle enabled is inside the blue box.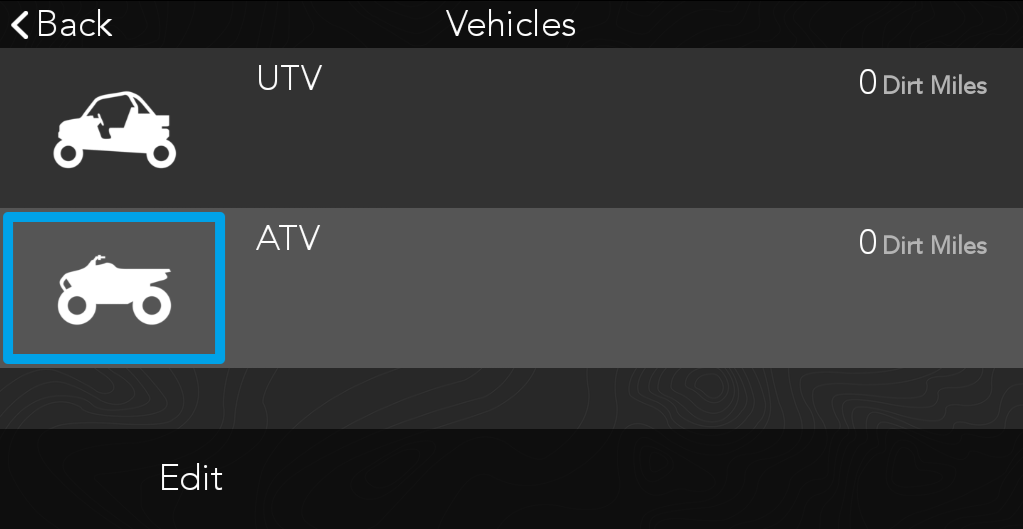 5. Check the box to enable Active Vehicle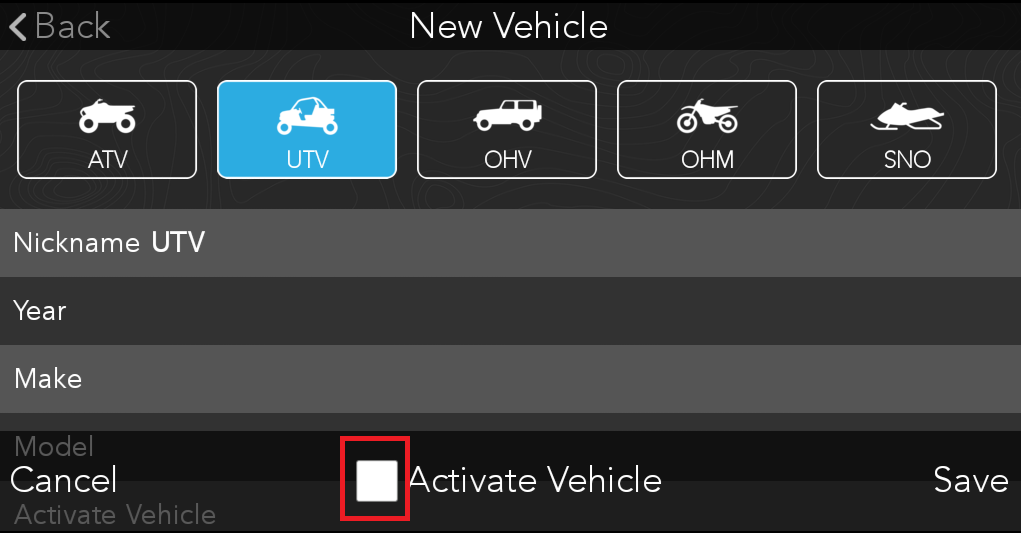 6. Select OK when you see the prompt "Change active vehicle?" to confirm the change, or Cancel to stop the change.