Before creating a TRX account and using the TRX software, make sure your TRX7 CS Pro is connected to WiFi.
To connect to a WiFi network:
1. Option A. From TRX Home screen slide upward to go to APPs Menu. Then tap Settings.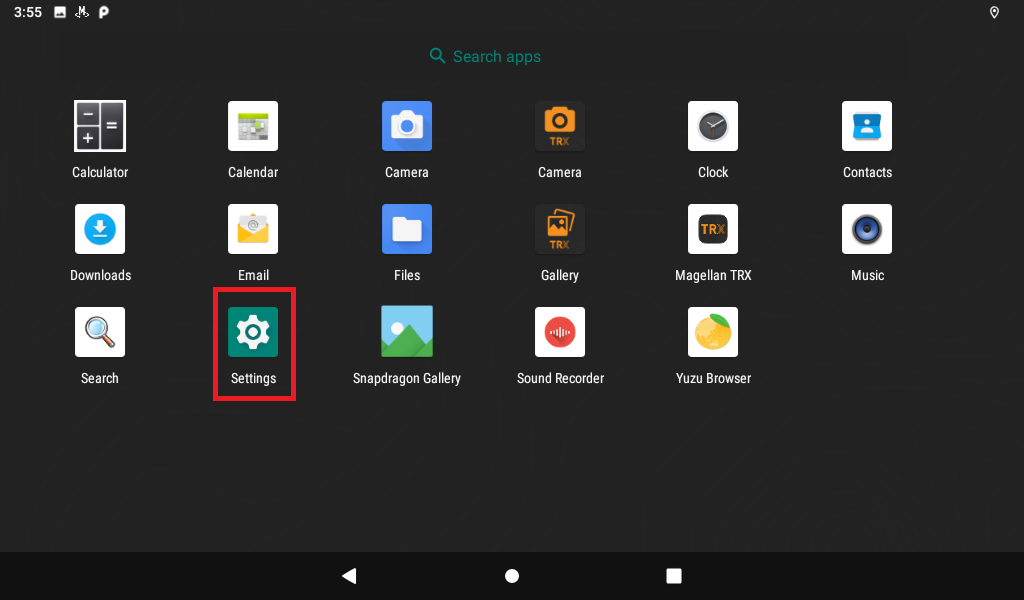 Option B: You may also swipe down from the top right of the screen > tap WiFi icon.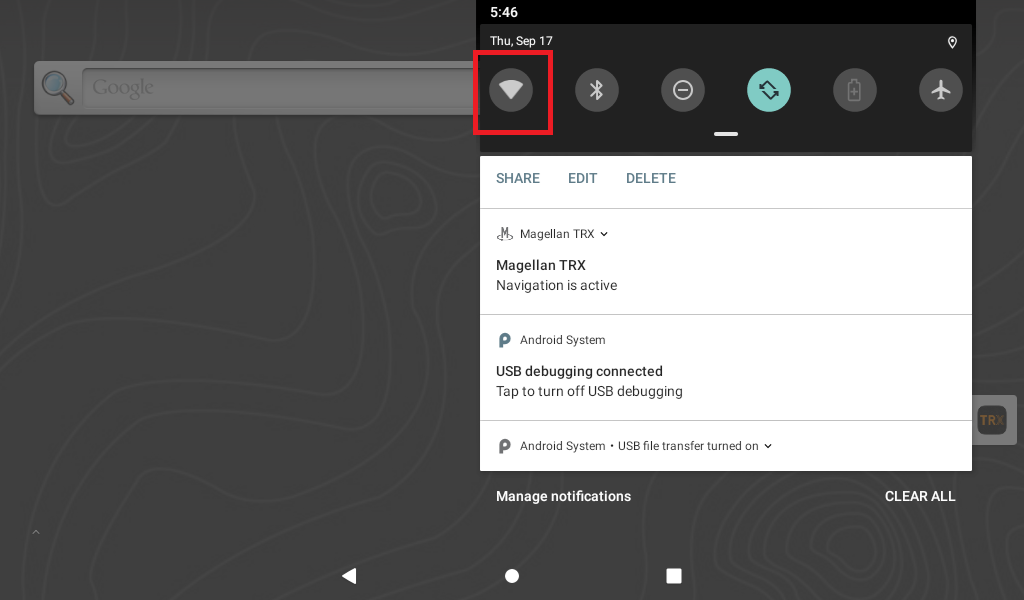 2. Tap Network & Internet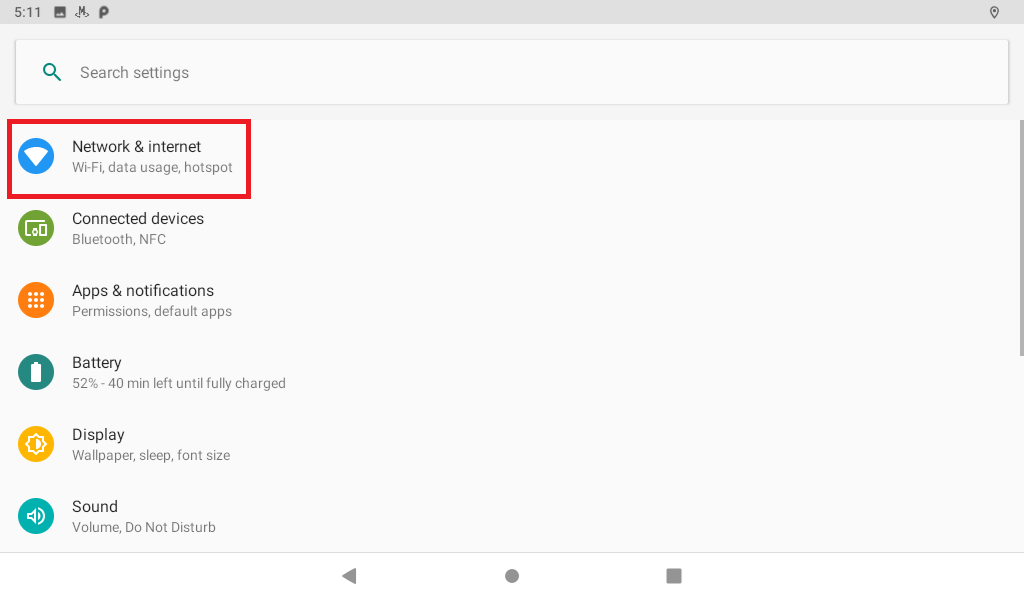 3. Tap WiFi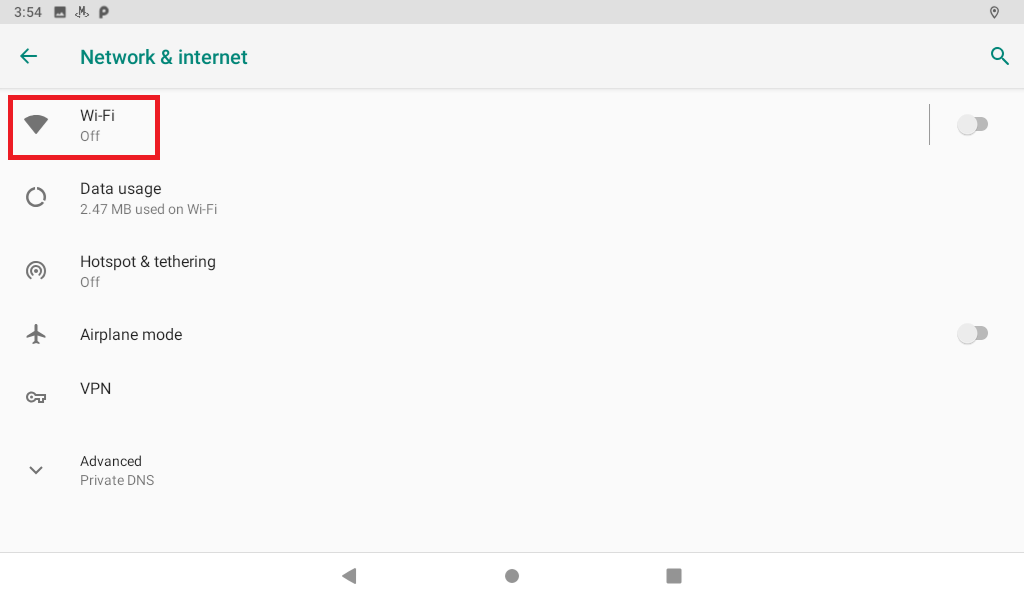 4. Slide On/Off button to turn on the WiFi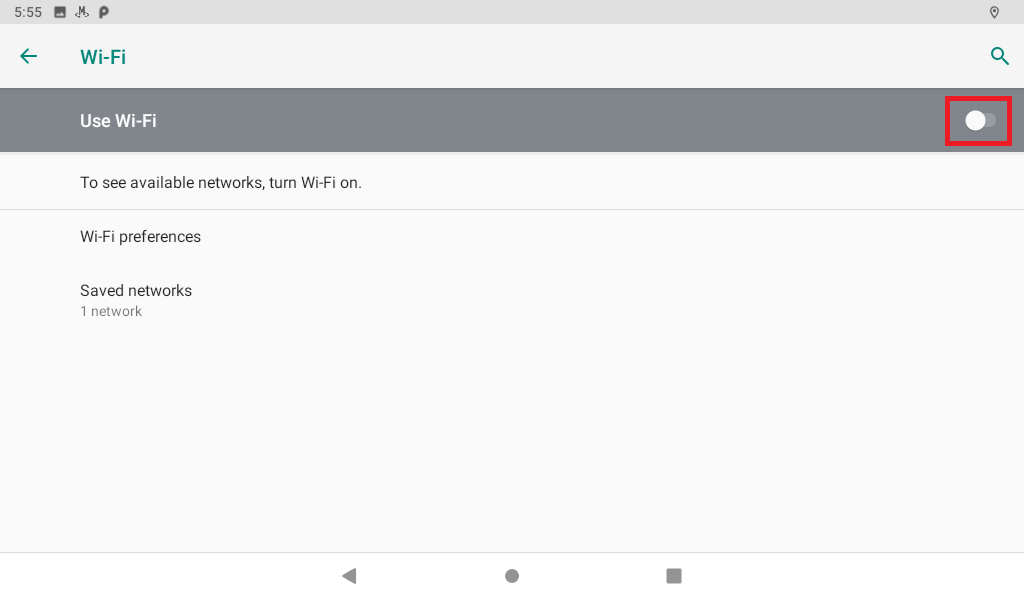 5. A list of available WiFi networks will be shown. Select the WiFi network you wish to connect with your device. Then enter WiFi Password (if applicable) and tap Connect.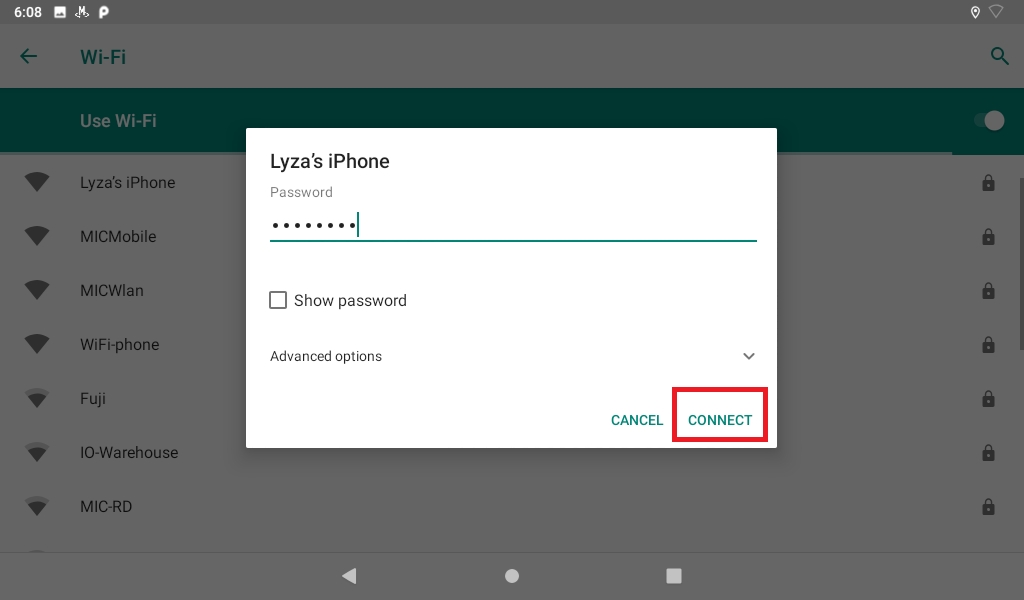 6. Your device is now connected to WiFi.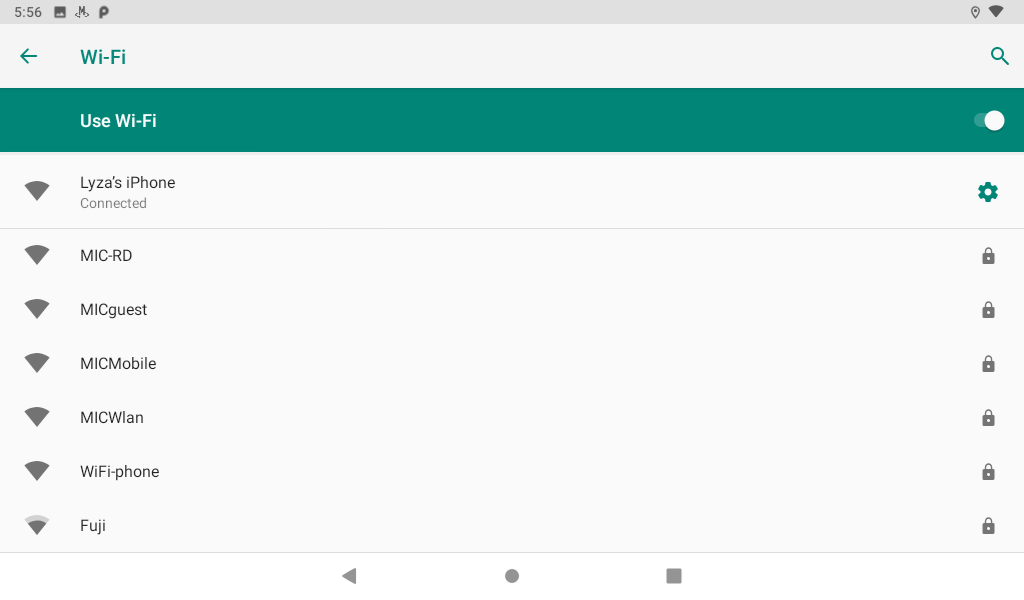 Note: WiFi must be ON to sync your TRX7 with your TRX Trailhead account.