Please follow the steps below to delete satellite imagery from your device.
1. From your dashboard select settings.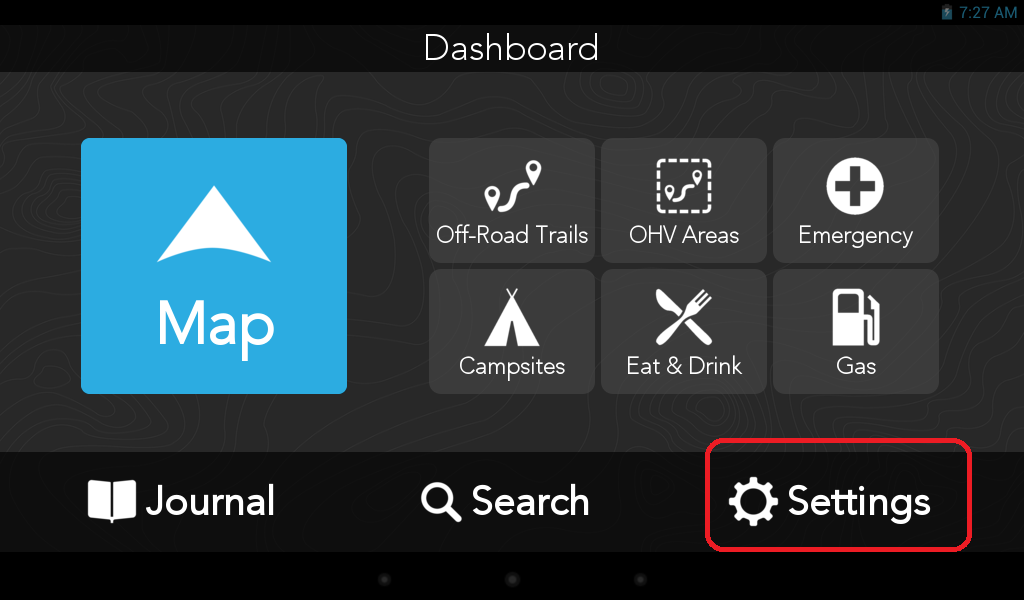 2. Scroll down then select Map Save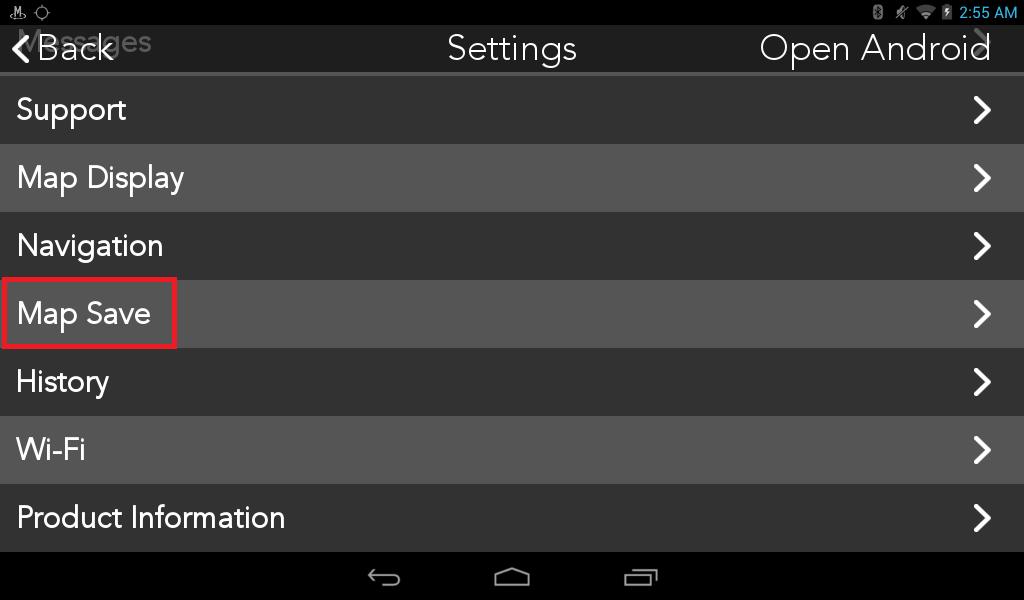 3. Select Saved maps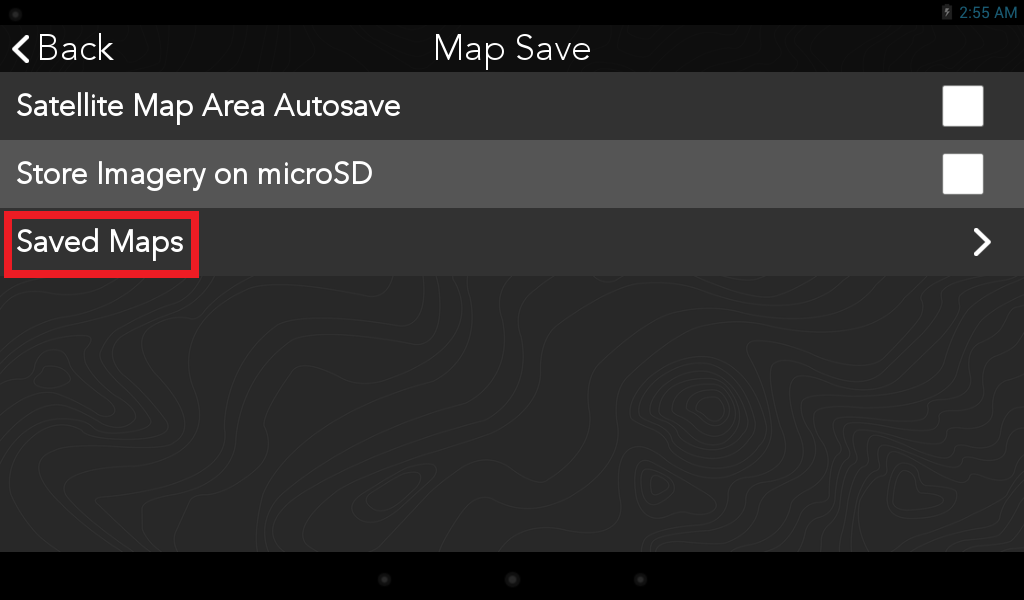 4. Select Edit on the bottom left.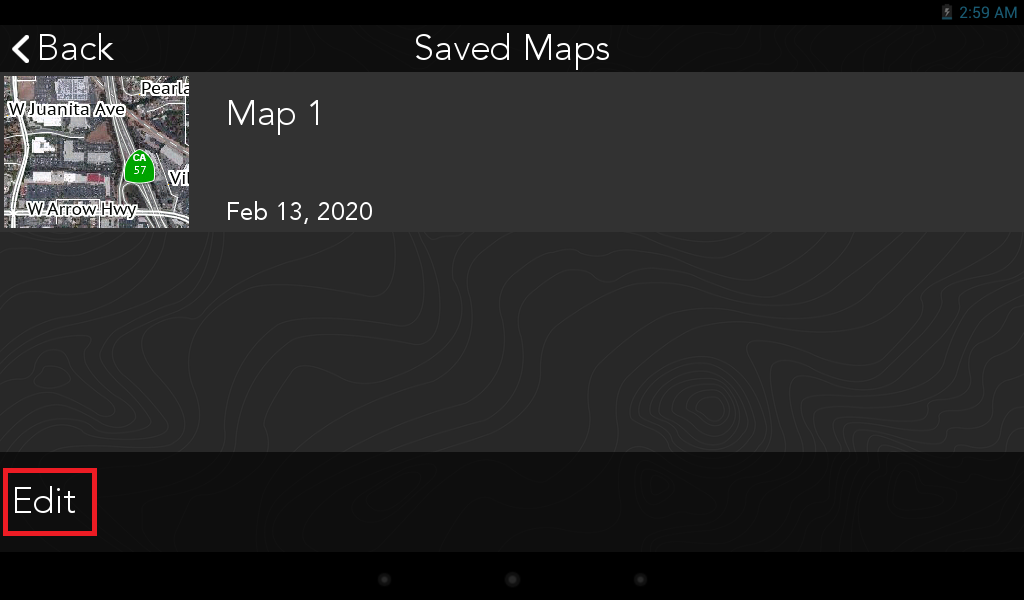 5.Check the box next to the item you want to delete, then select the trash can icon.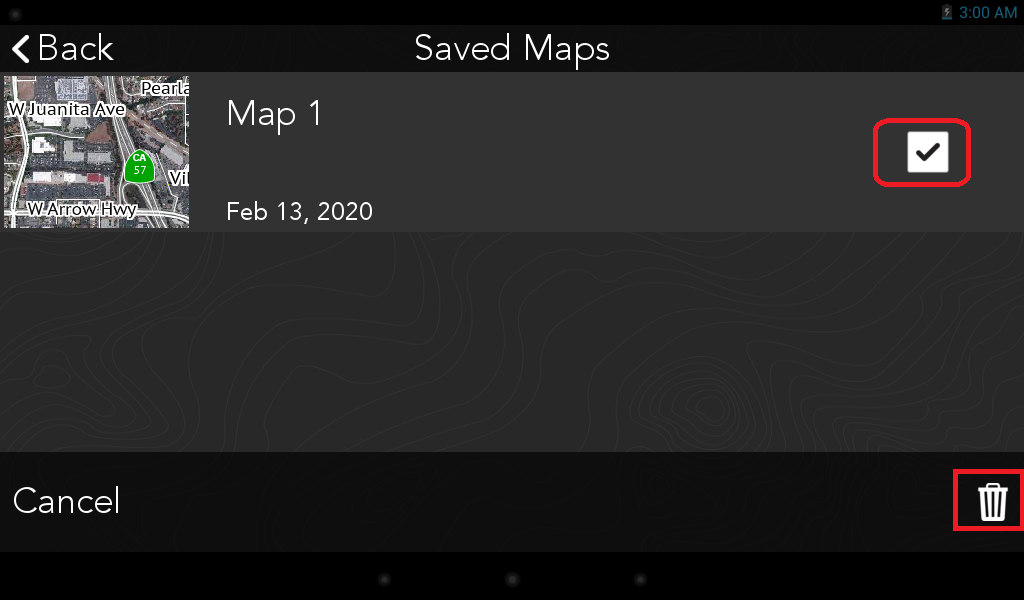 6. Your saved map is now deleted.