To delete content from your Logs or Plans on TRX Trailhead:
1. Sign in your account to TRX Trailhead site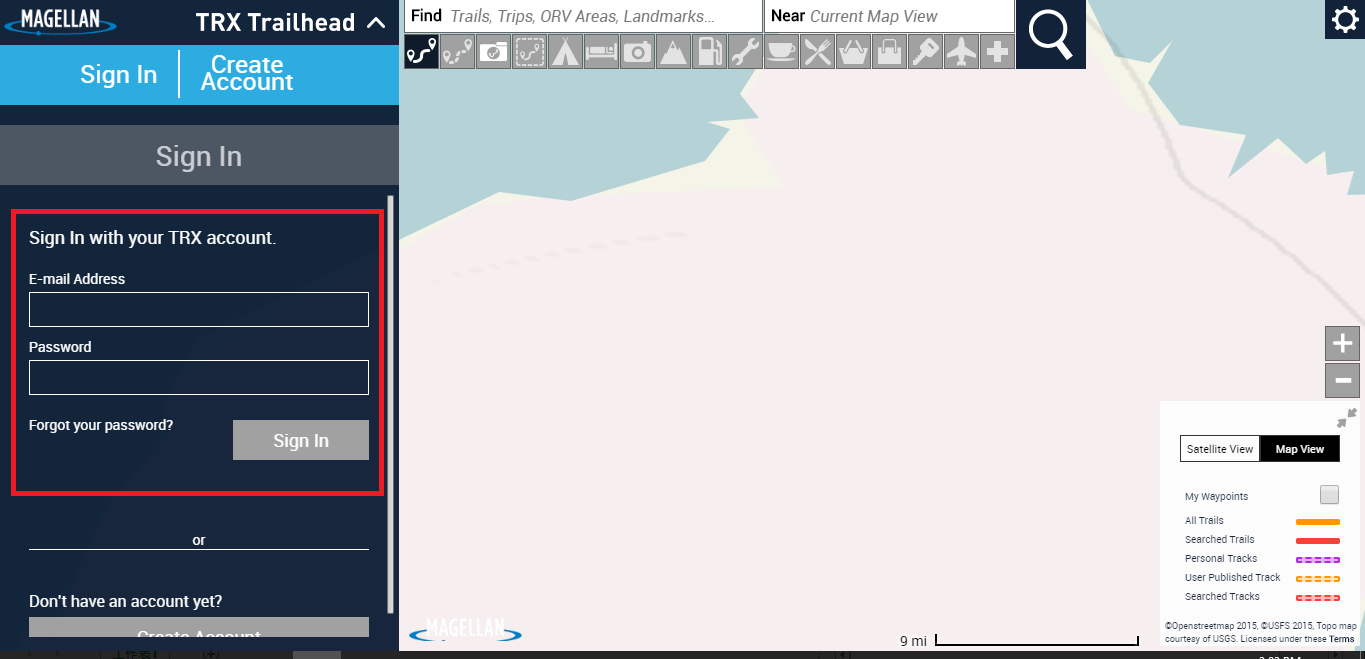 2. Go to Journal, click on the Logs or Plans Tab.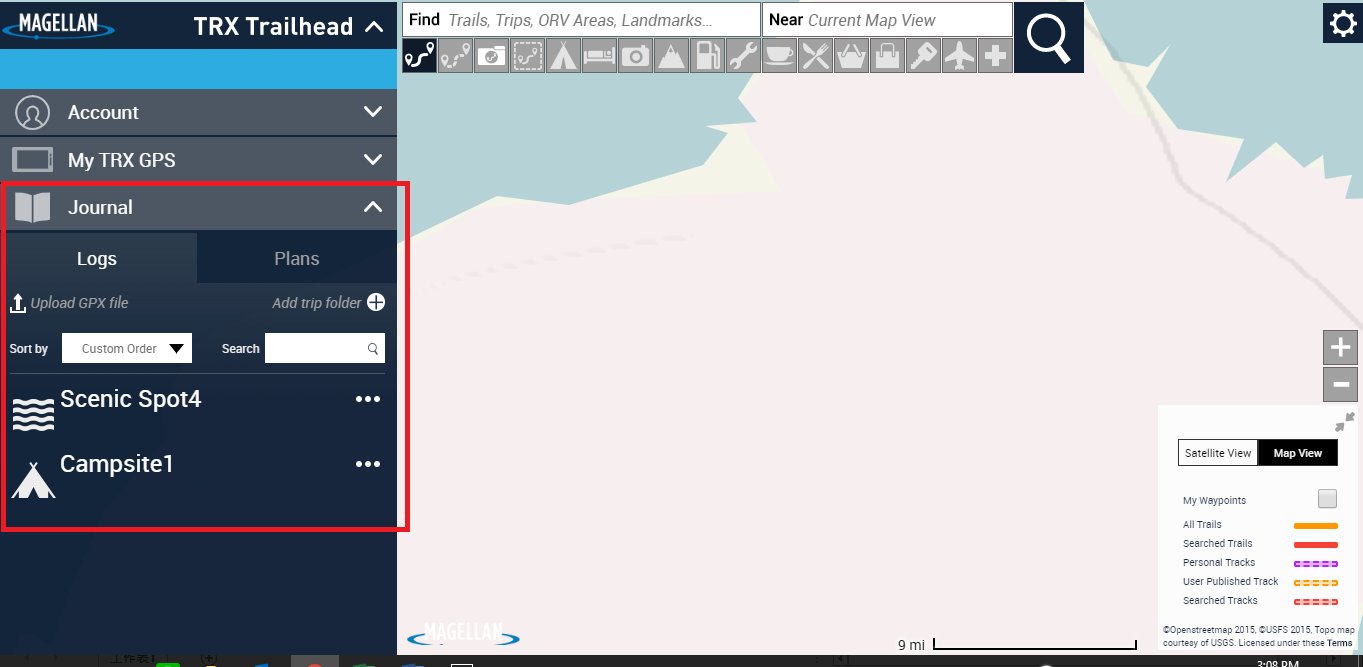 3. Click the 3 dots found on the right side of the file you want to delete.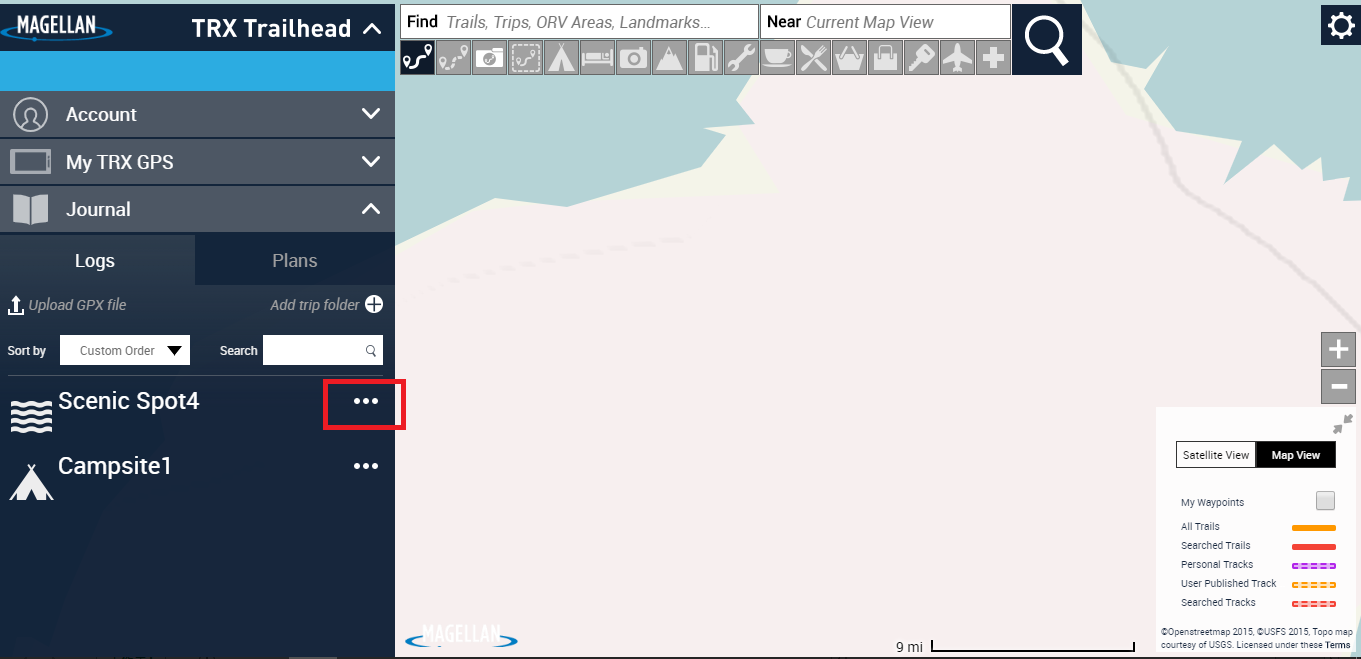 4. Click on the Trash Can icon.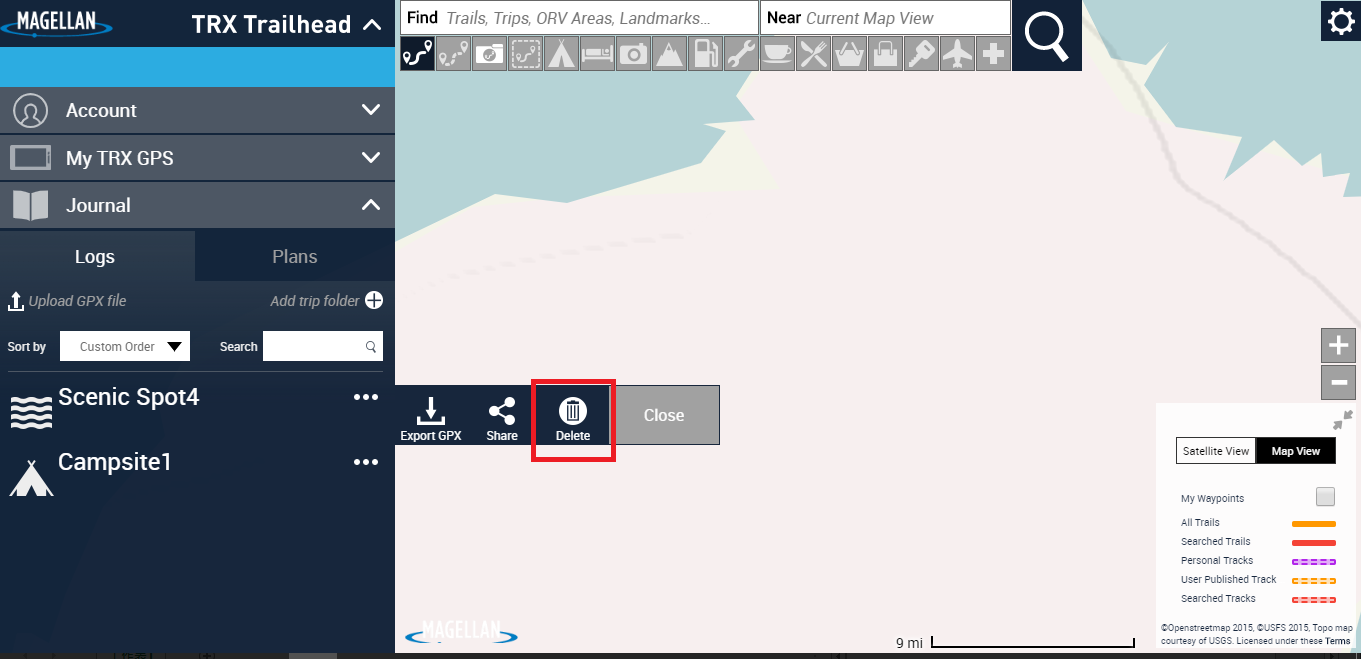 5. Click OK to delete the file, or Cancel to stop deletion.