Set a Waypoint Marker anywhere on the map
1. Tap the blue Map button on the TRX Software.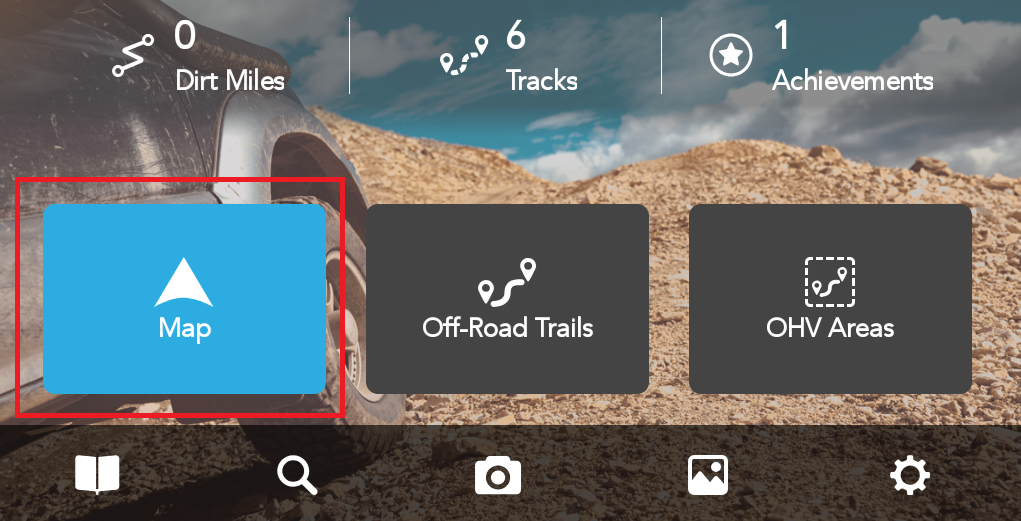 2. Tap the Detail Waypoint button in the lower right screen.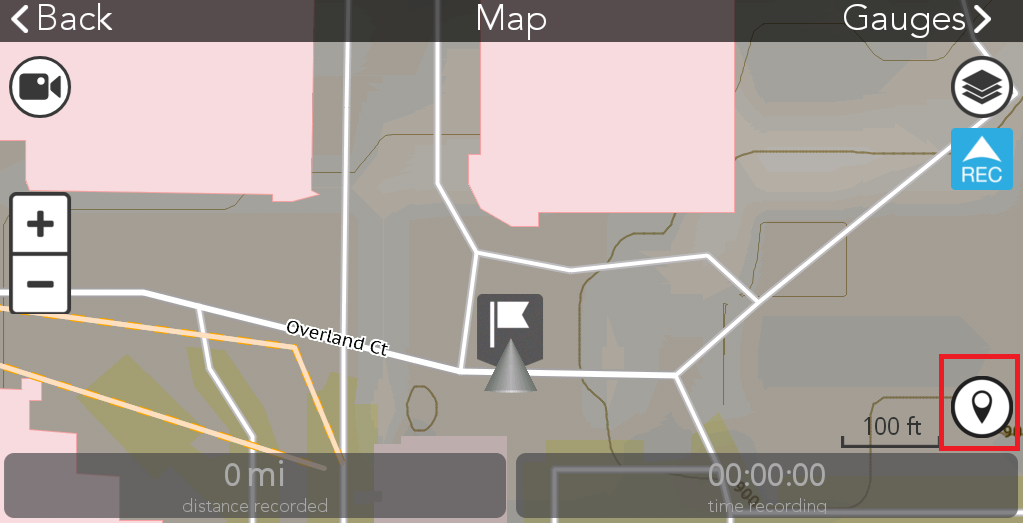 3. Select the type and select add details in the lower left screen.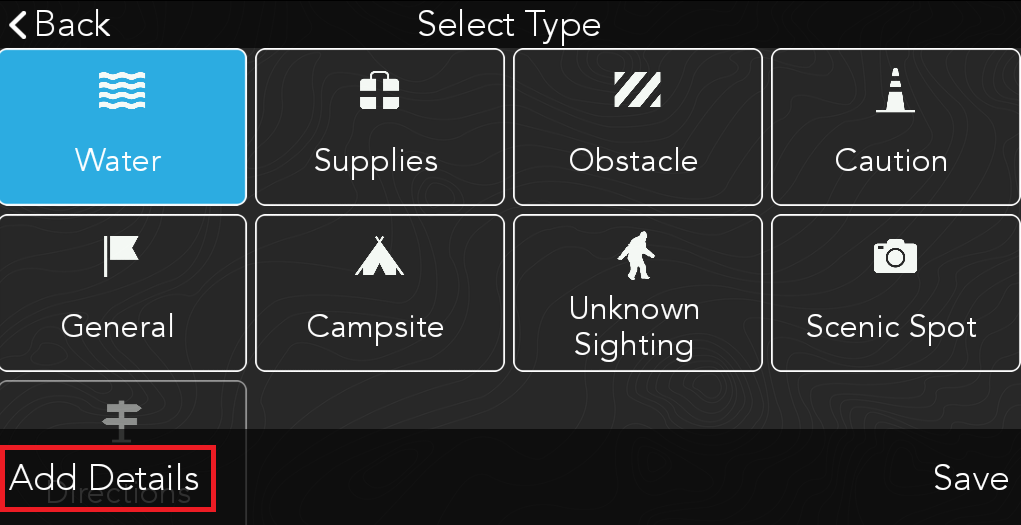 4. Select Point on Map then tap Set Point on Map.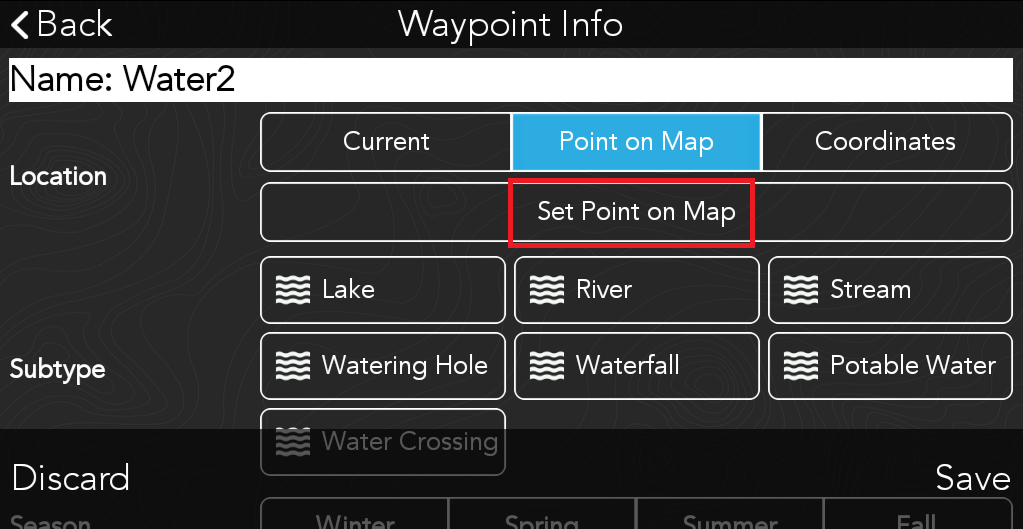 5. Tap the map where you want to mark the Waypoint.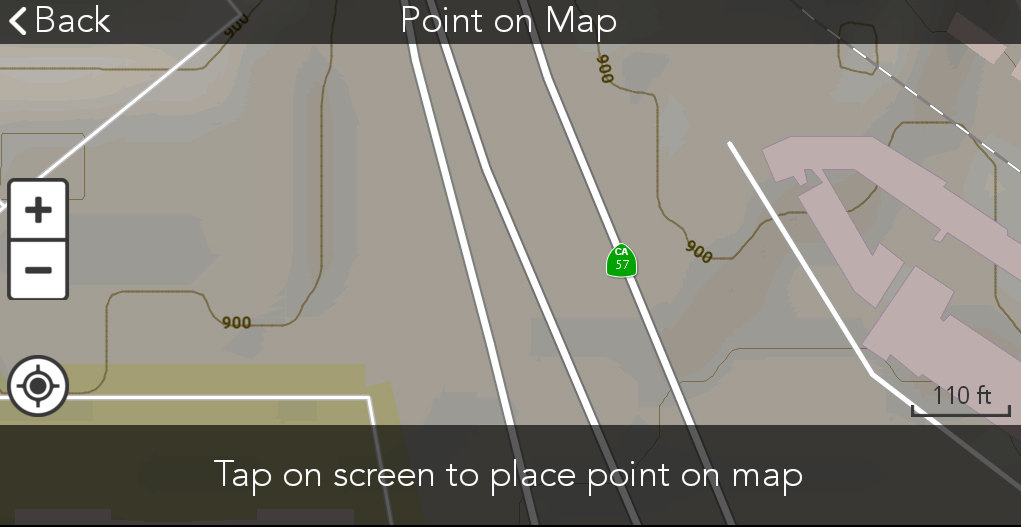 6. Tap Save to mark your Point On Map Waypoint.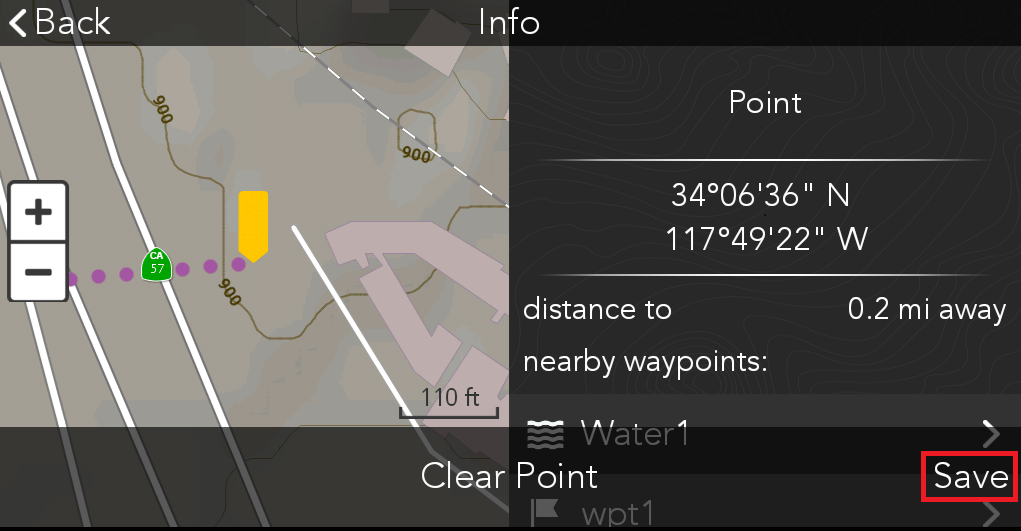 7. Name the waypoint then tap save. The waypoint will then be added to your Logs.