An aggregate of badges earned by a user for riding a certain amount of miles, riding in specific locations,
riding in specific sponsored events, etc.
To View your Achievement Badges:
1. On your TRX APP, tap the Settings Icon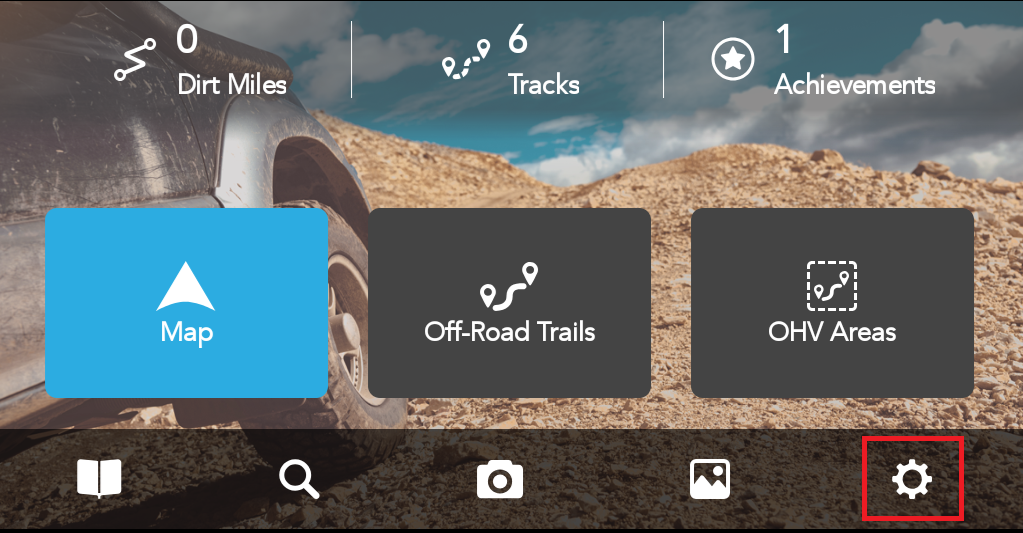 2. Select Achievements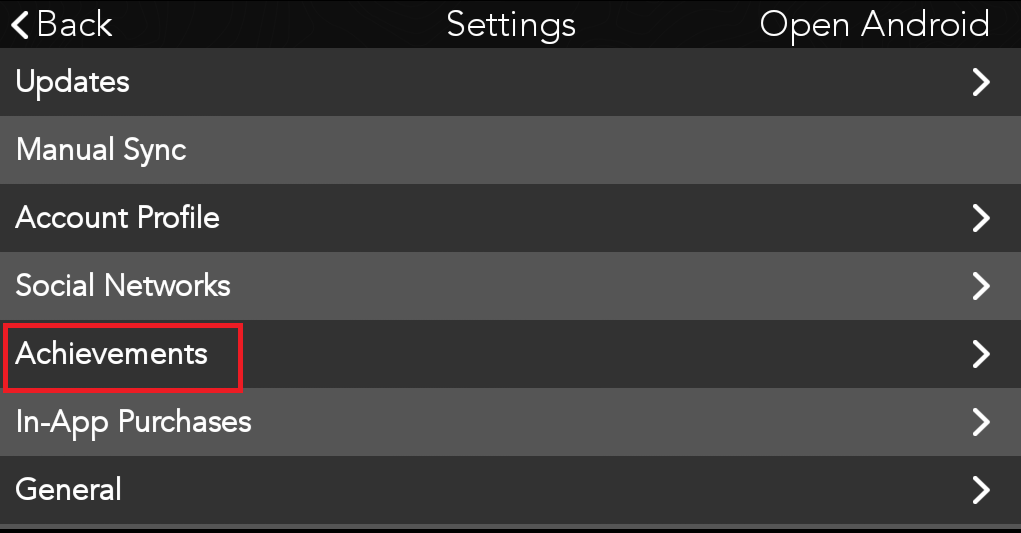 3. You can view all your the badges you had achieved.