1. Tap the blue Map button on the TRX Dashboard.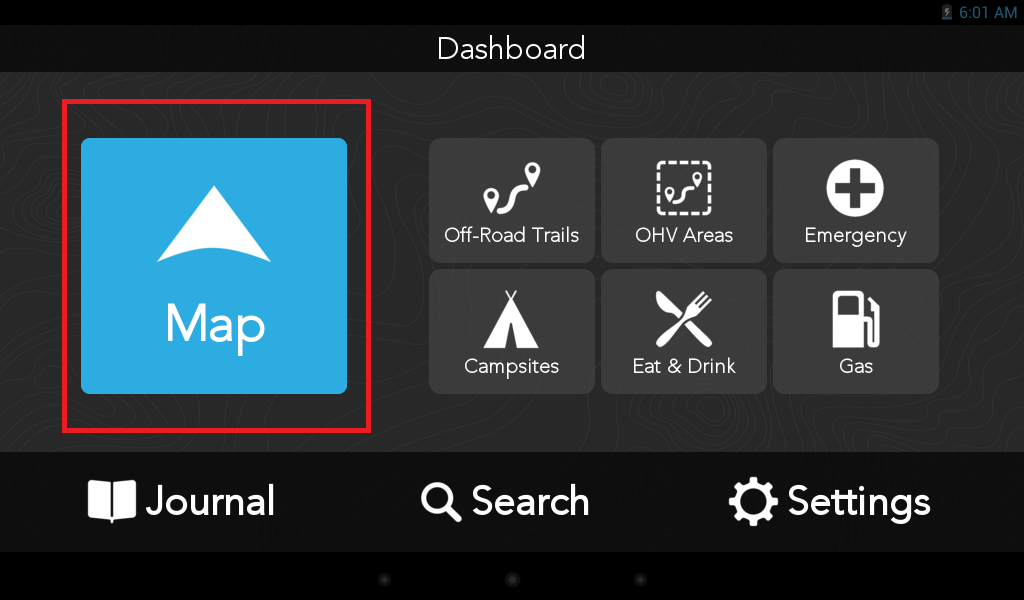 2. Tap the Detail Waypoint button in the lower right screen.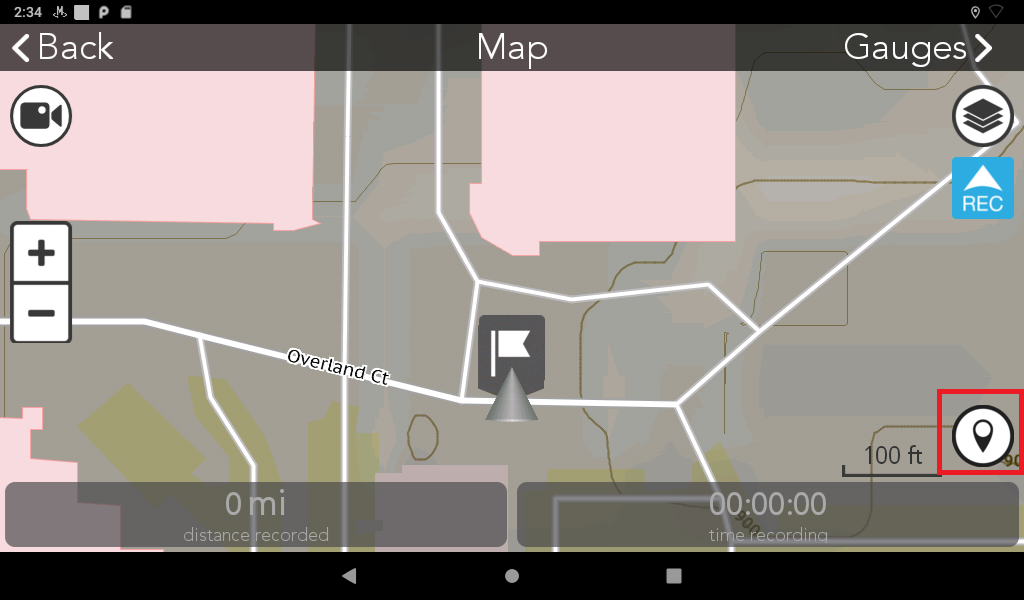 3. Select the type and select add details in the lower left screen.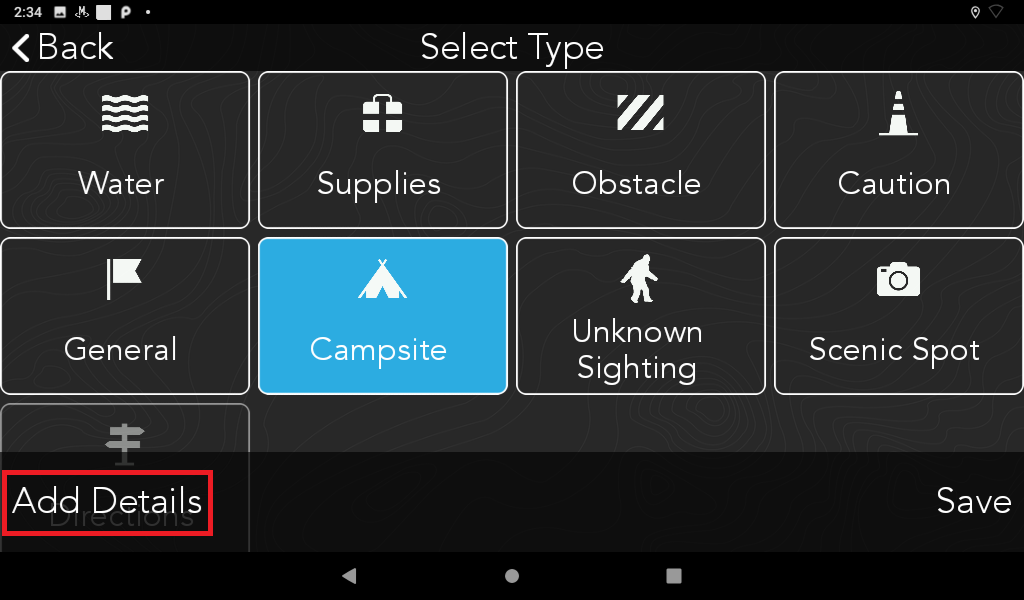 4. Scroll down and tap "REC" to record the audio.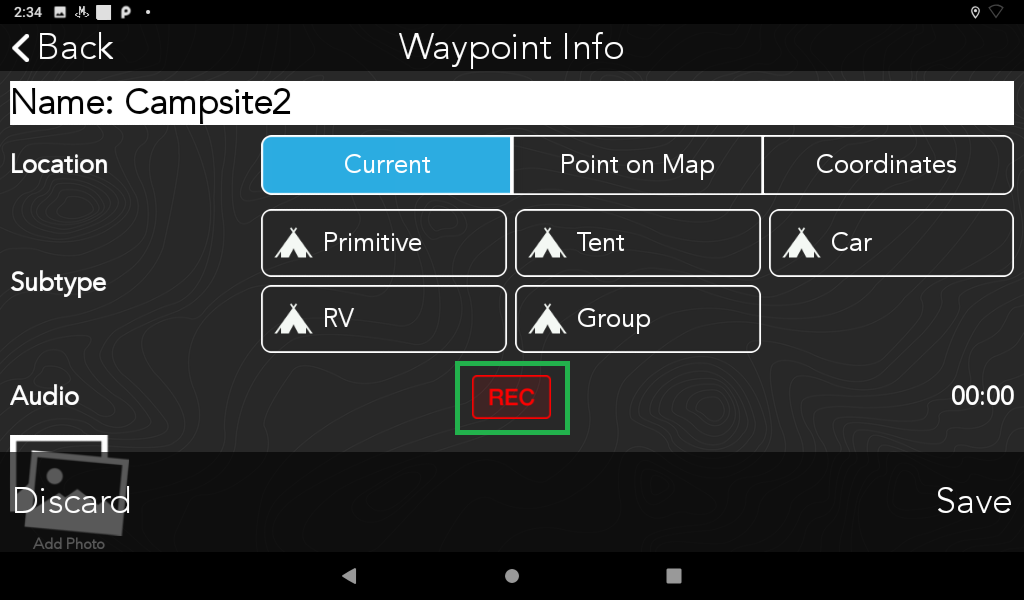 5. Tap STOP once finish recording.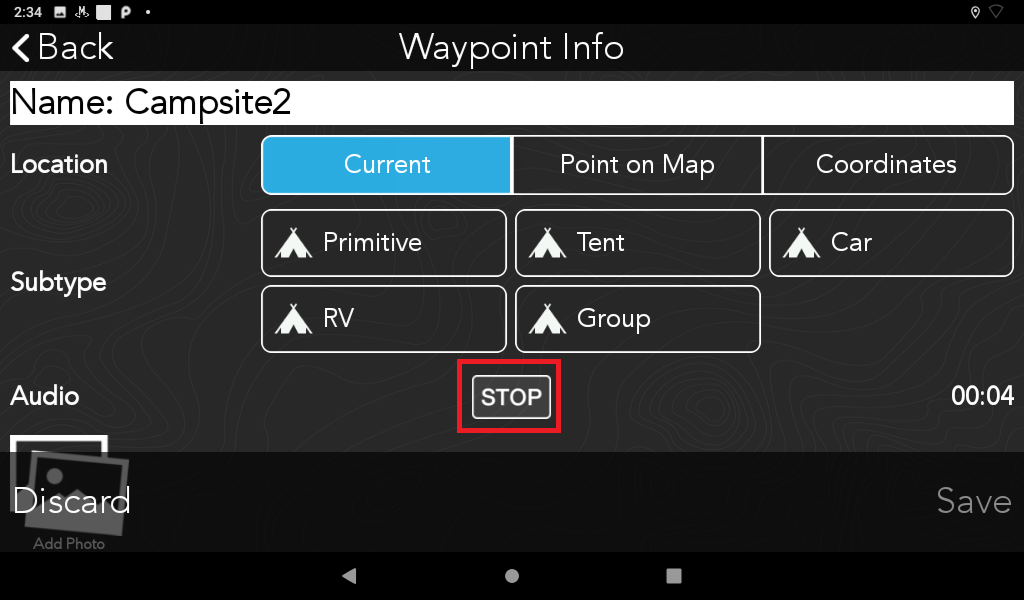 6. Tap Save to mark your audio recording as a Waypoint, or tap REC again to re-record your message. You may tap DISCARD if you want to delete Audio Recording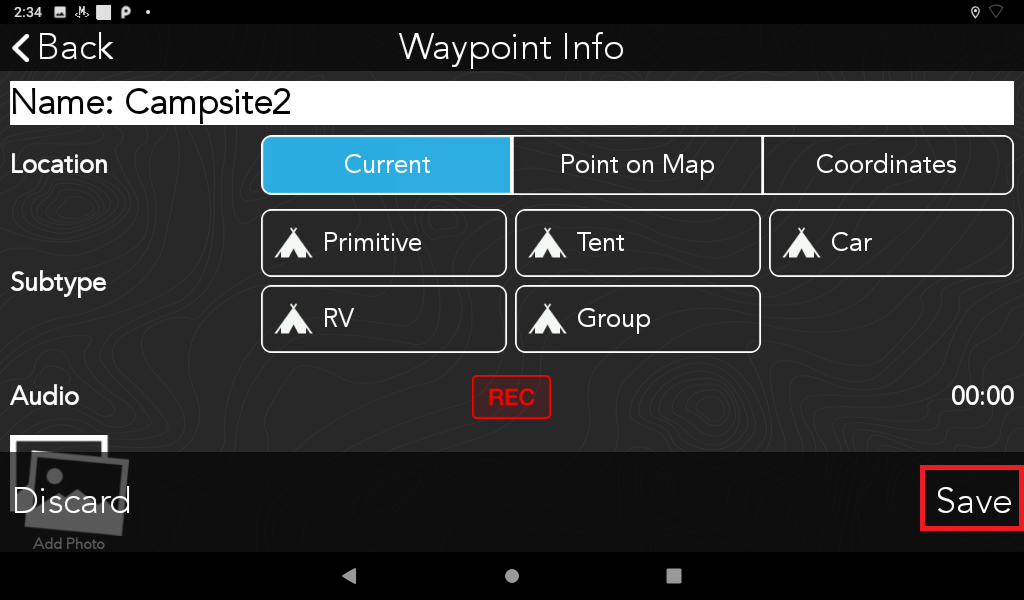 7. Your Audio waypoint is now saved in your journal's Log.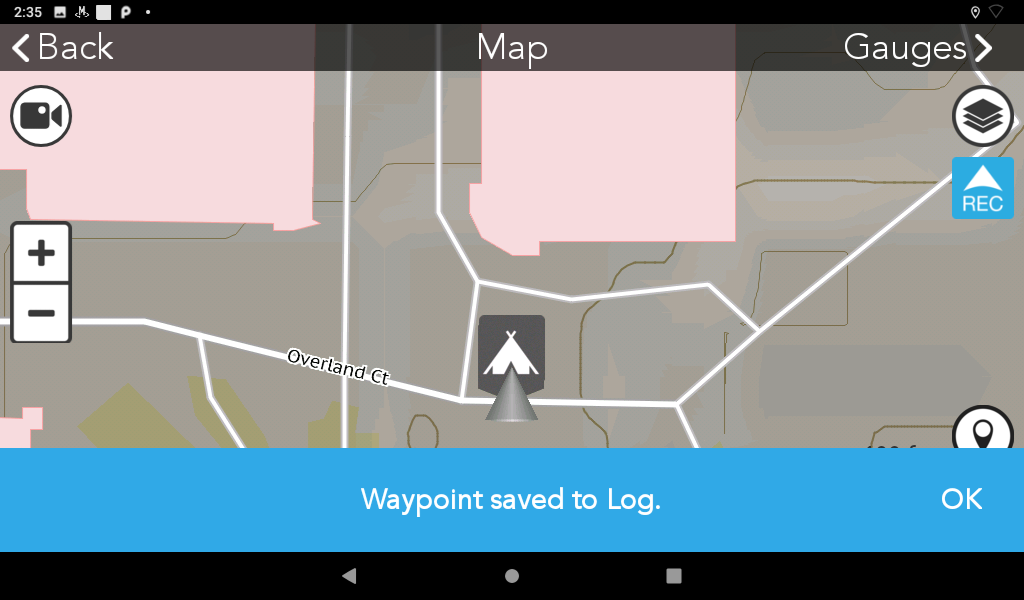 Note: In order for the Audio Waypoint to popup when approaching the waypoint. Verify that "Automatic Playback for Audio Waypoints" is checked. Go to Settings>General>Sounds> Automatic Playback for Audio Waypoints, and then check the box.