This contains the information of the device that includes the device model number and serial number.
It also indicates the current software and map versions of the device as well as the map info.
1. On your TRX APP, tap the Settings Icon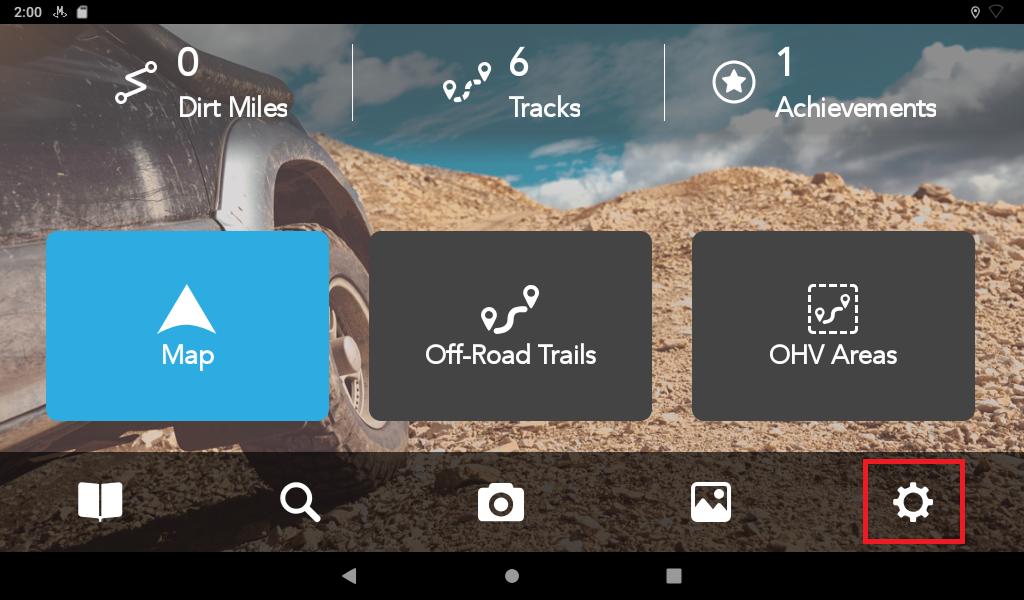 2. Scroll up till the bottom, then tap Product Information.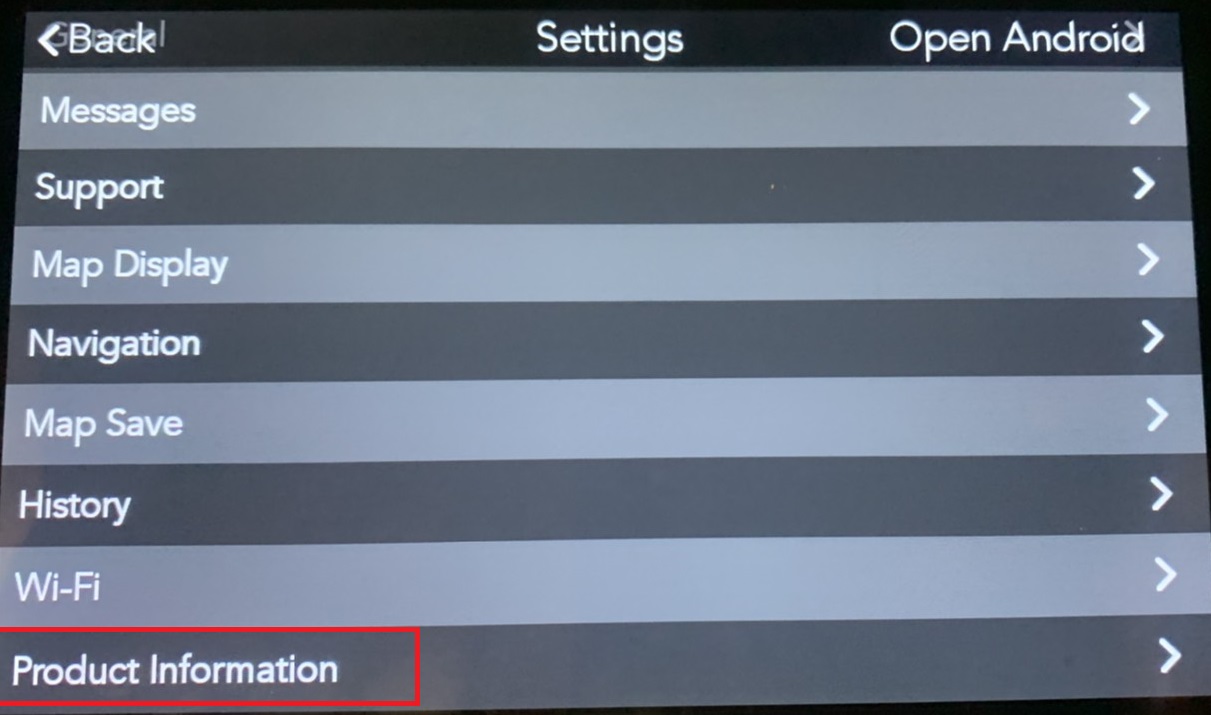 3. The device model and serial number are indicated in this section.