You may choose up to 2 or 4 gauges to be shown on screen:
1. Tap Map from the TRX Dashboard.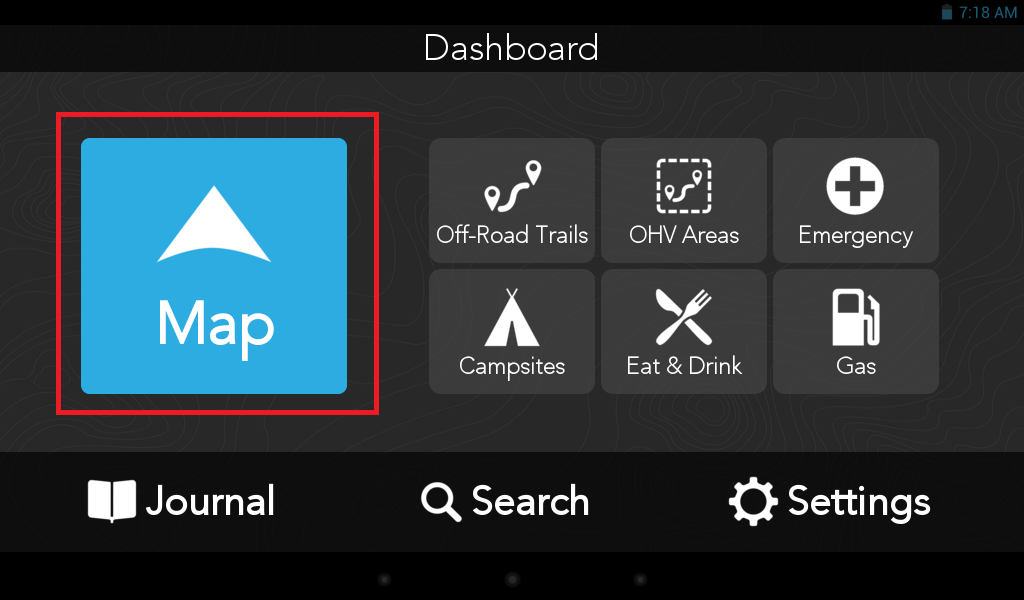 2. Tap Gauges on the top right corner of the Map screen.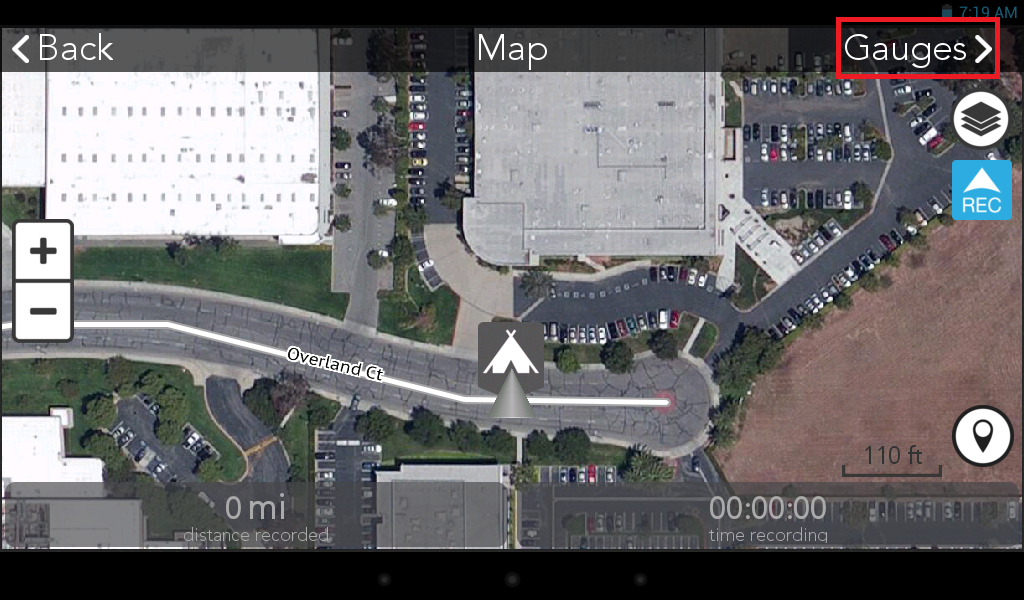 3. Long press the item you want to change.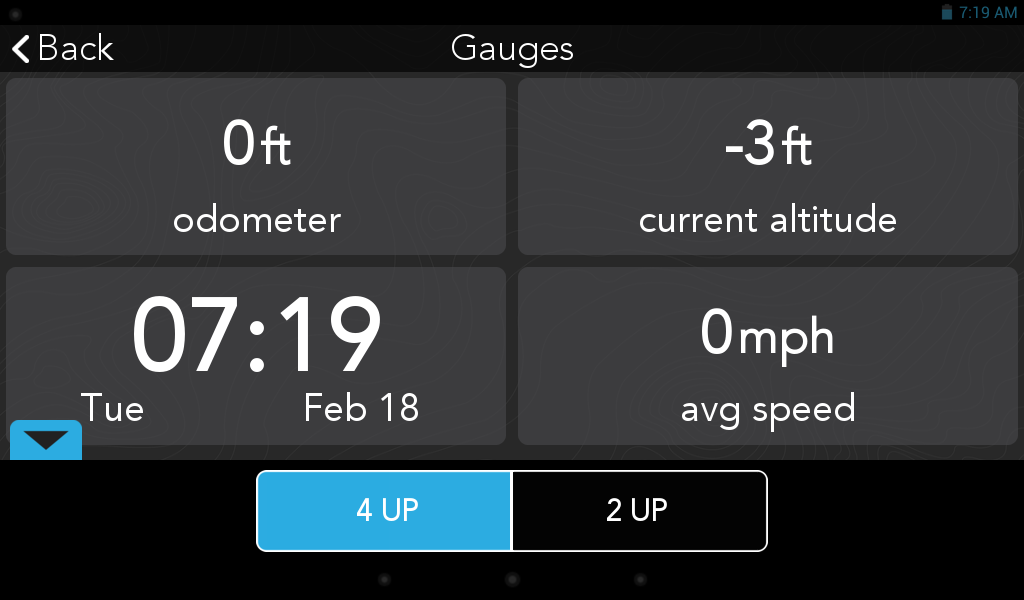 4. It will pop up a Gauges option window. Choose one you want to replace.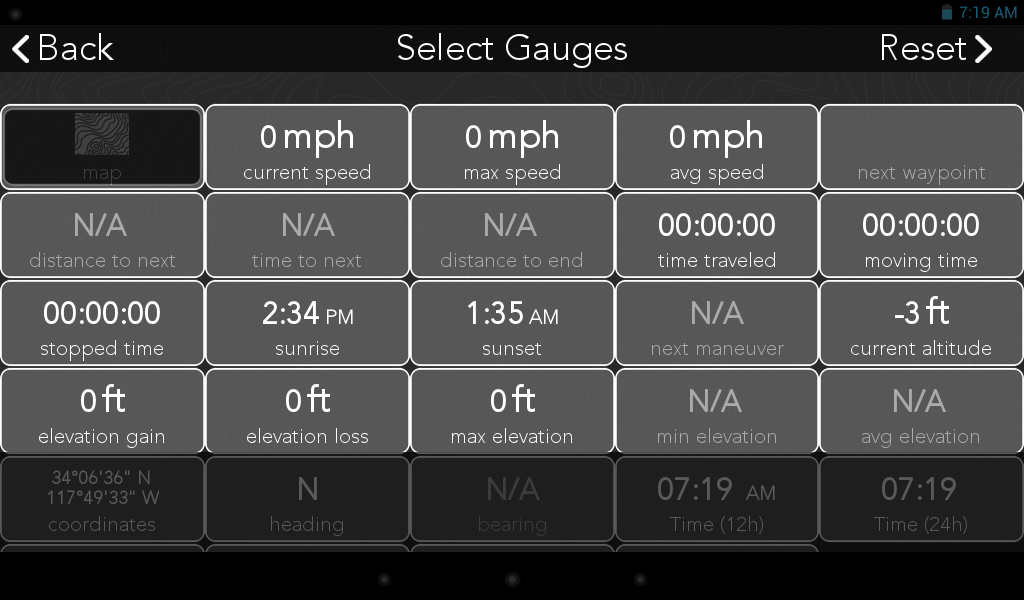 Note: If you want to reset the data of your gauges, just press RESET found on the upper right corner.