Please DO NOT (ever) perform a factory reset on your TRX7 unit.

However, in case you've accidentally performed one, follow the steps below to restore the V4 app.

1. Connect your TRX to WiFi.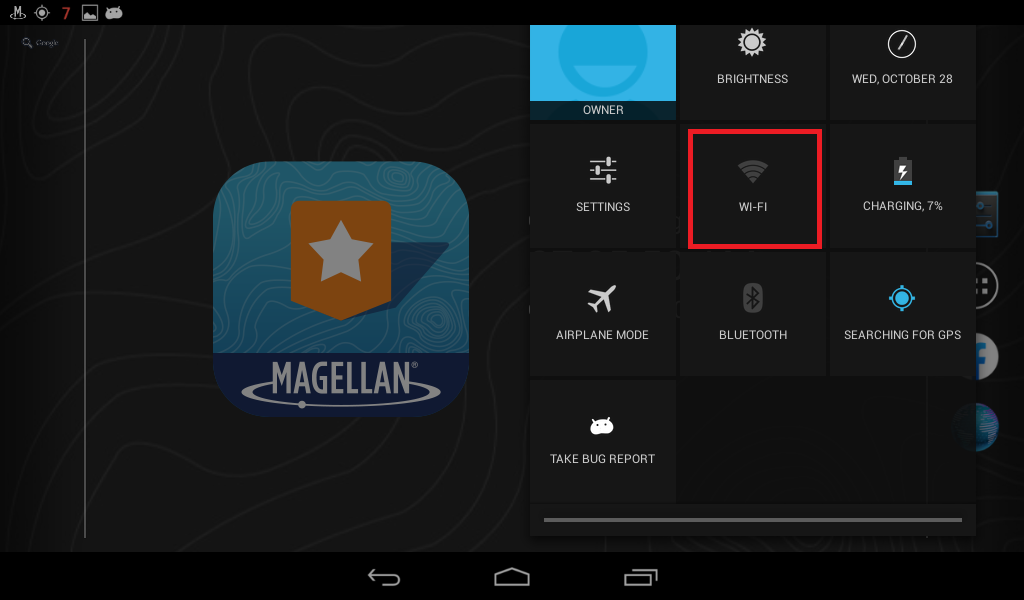 2. Go to the apps screen. To get to the apps screen go to the home welcome page where it displays the time and date, then to the right center select the circle with the six dots.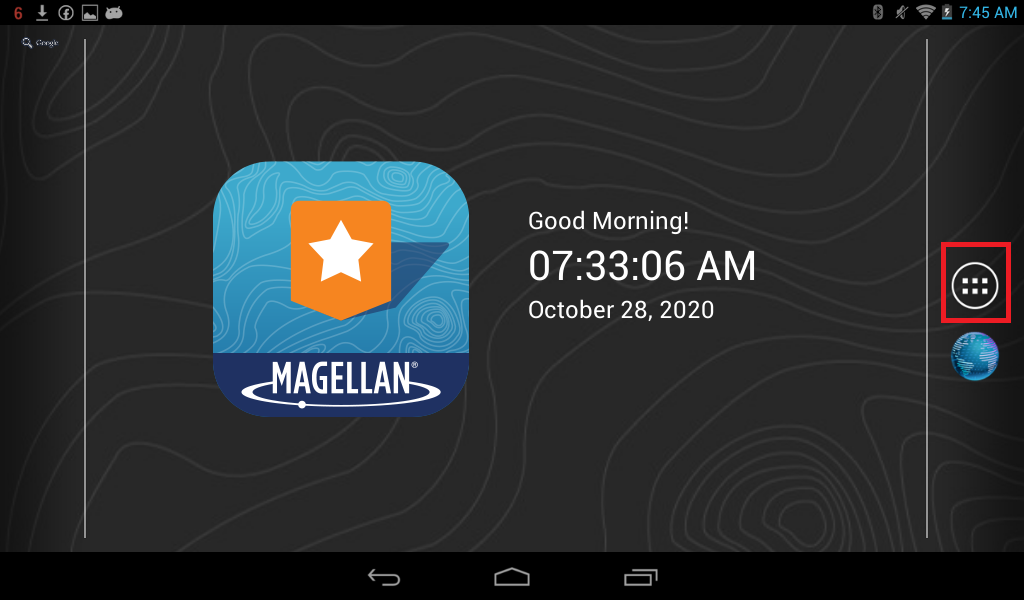 3. Select the "Search" magnifying class icon then enter any random letters so that it can take you to google. Next on the top you will see a URL delete the current URL. Once the URL is deleted make sure it displays "Search or type URL".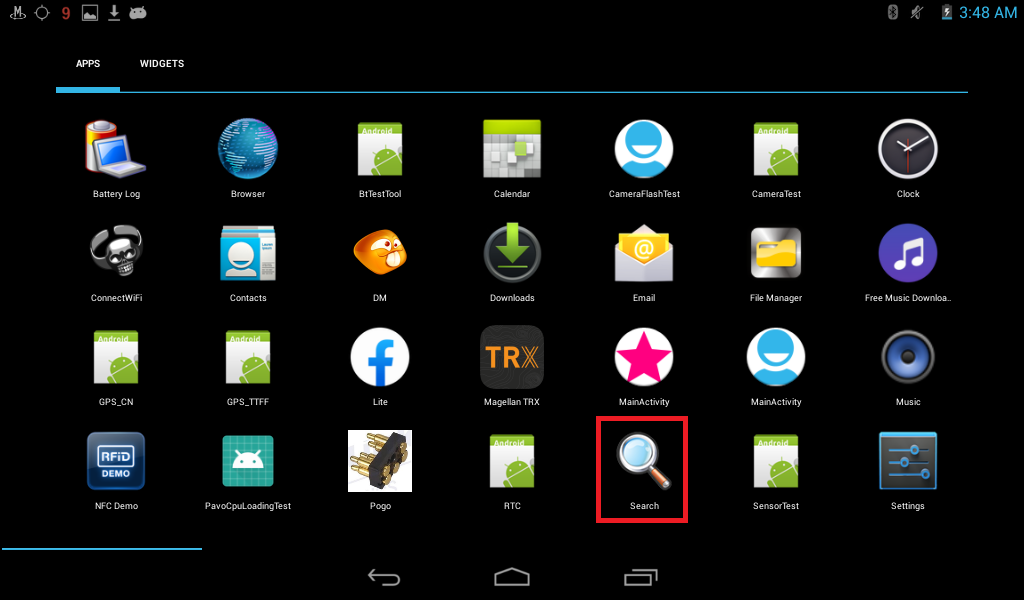 4. Enter the following URL in the URL field http://chilp.it/9d9daf3 once entered select GO/Enter.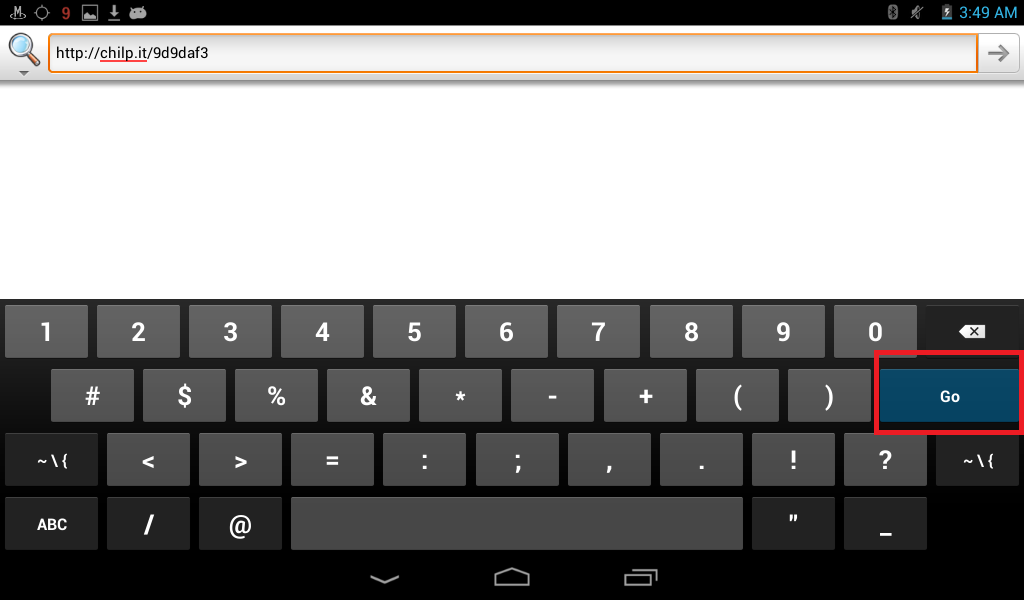 5. You should see a brief "Starting Download" message displayed or an arrow on the top left corner of your screen pointing down. If you don't see this try entering the link again.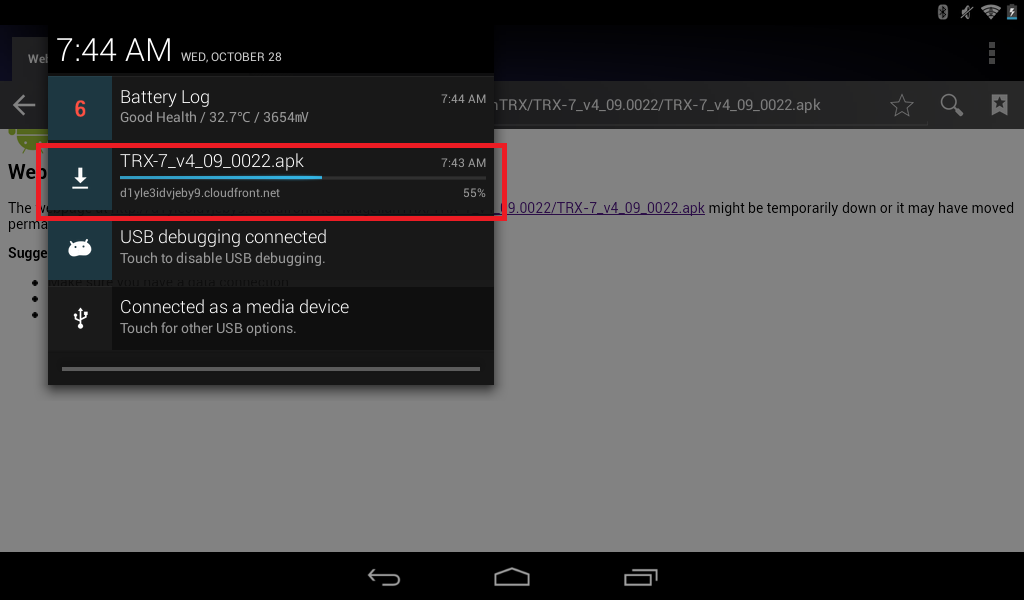 6. After download completed, tap Apps icon from the TRX7 home screen.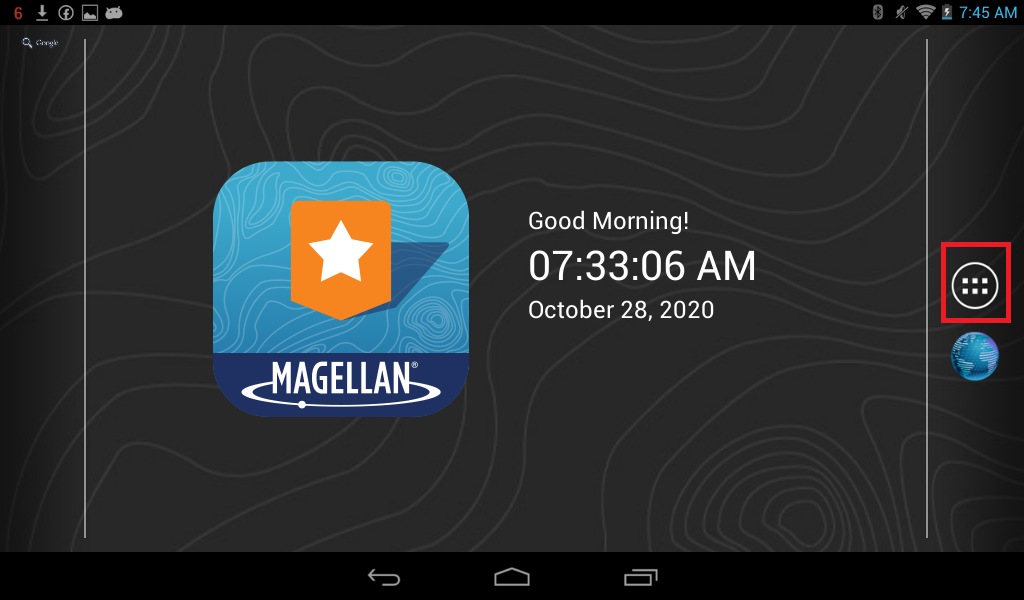 7. Tap File Manager in the Apps page.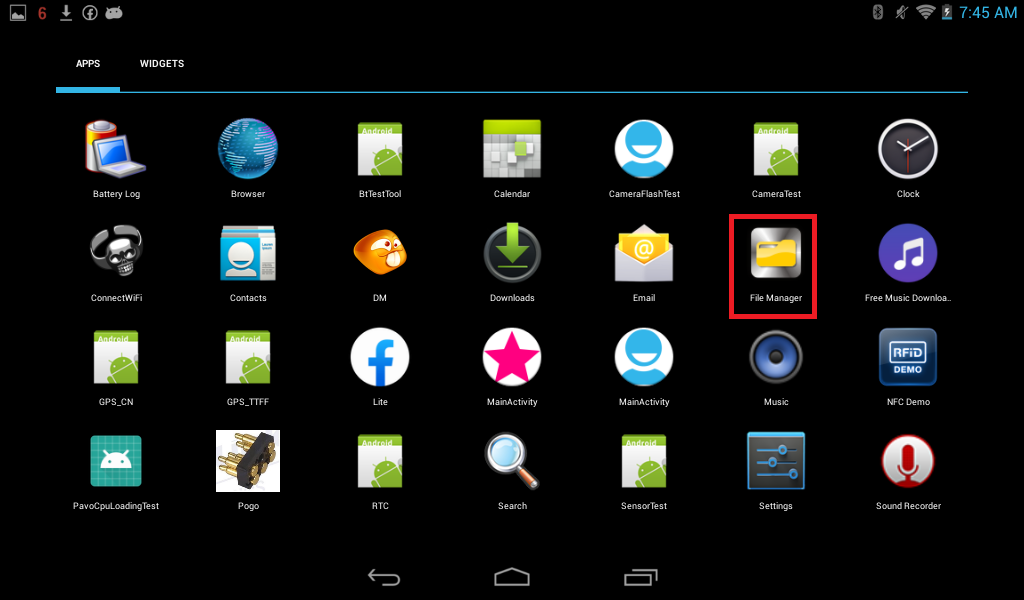 8. On your internal storage, select Downloads folder.
Note: For TRX7 CS: Go back to the apps screen and select "File Manager" then view the contents in the folder titled "sdcard" note this is not your actual sdcard it's just what the name of the internal storage. Look for a folder titled "Download" within the sdcard folder.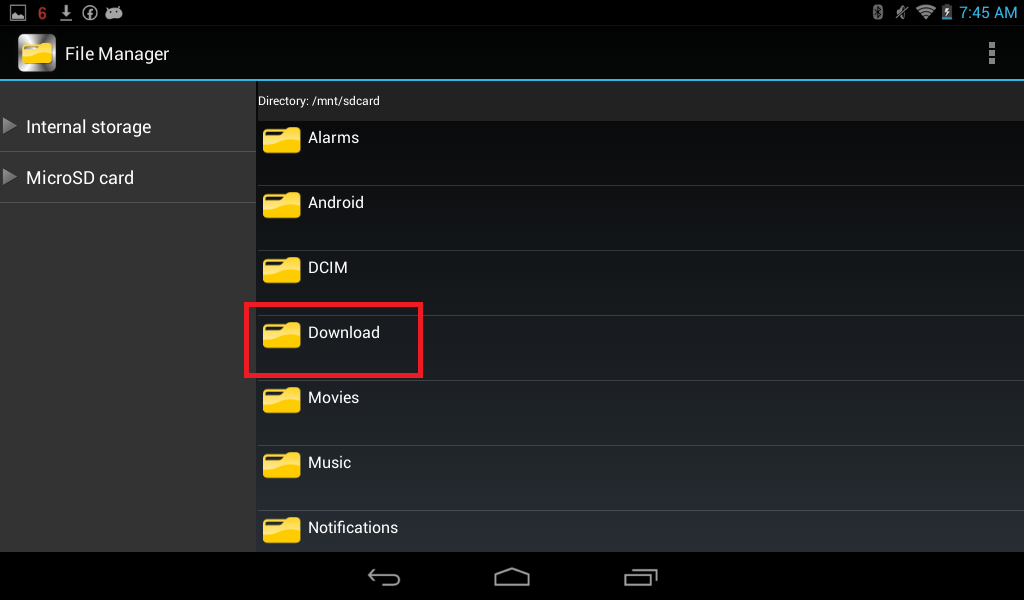 9. Tap on the APK file in the downloads folder.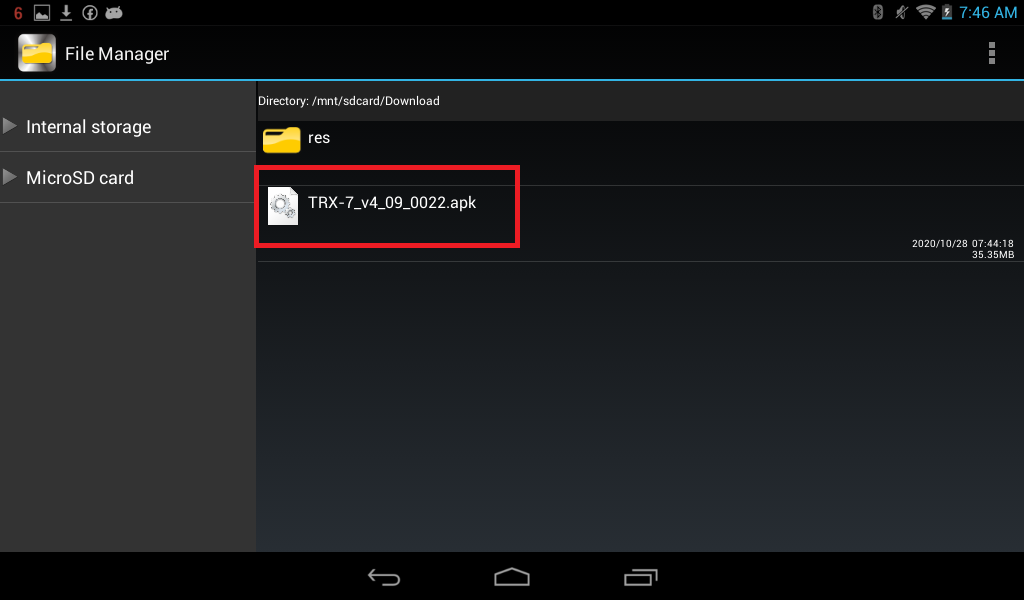 10. Select Next a couple of times.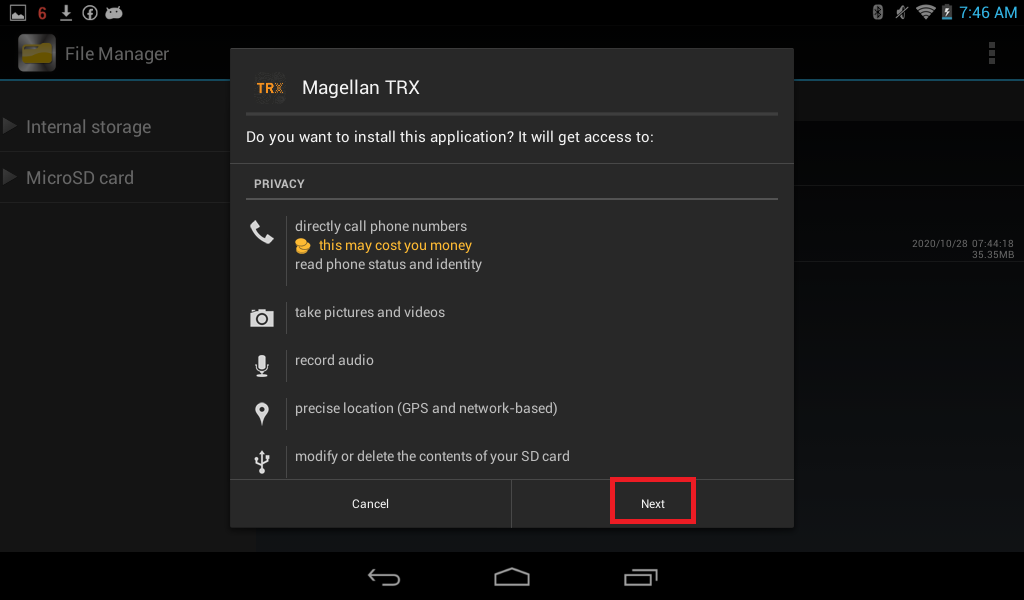 11. Then tap Install to begin installing the TRX version 4.09.0022 software back on your TRX7.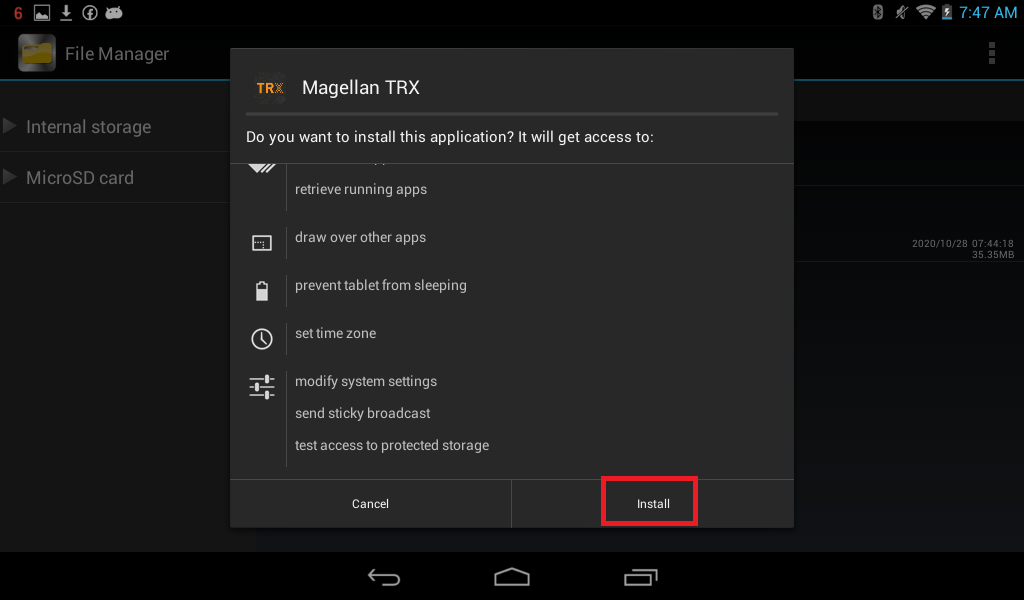 12. After Installing, select Open.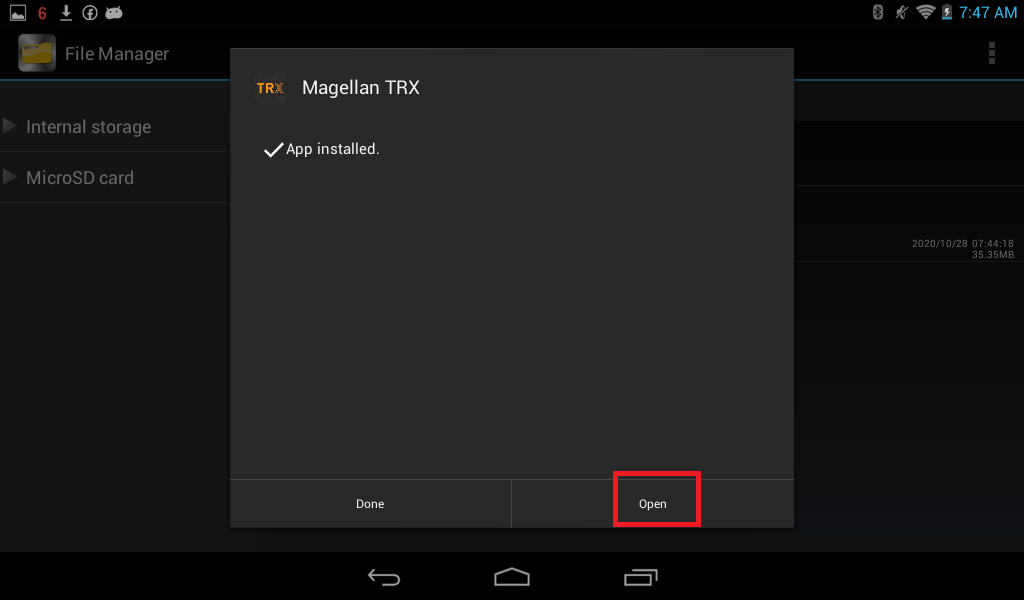 13. Select Language, then click Next.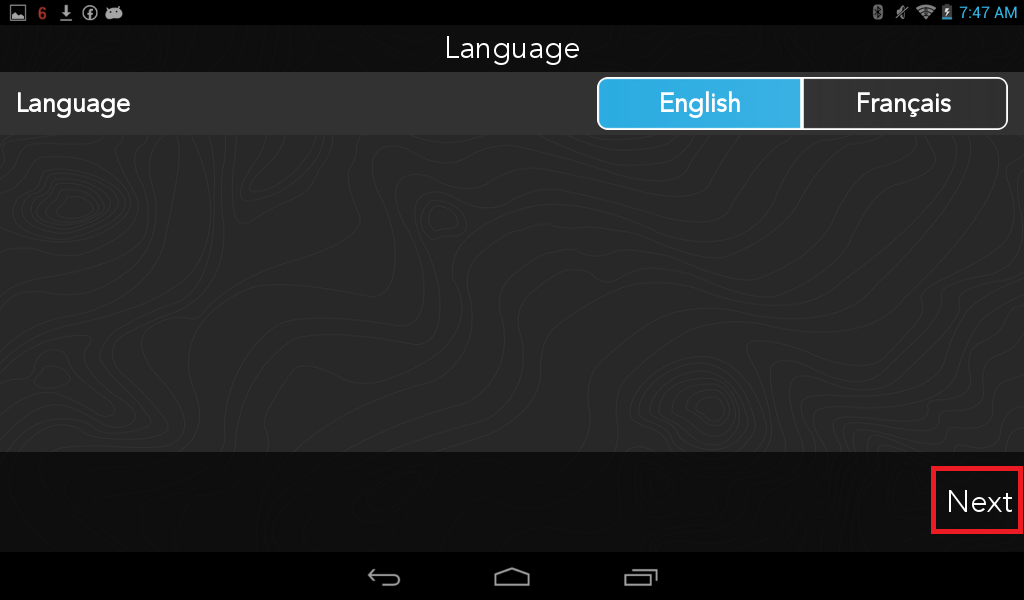 14. Then click I agree on Magellan End-User License Agreement.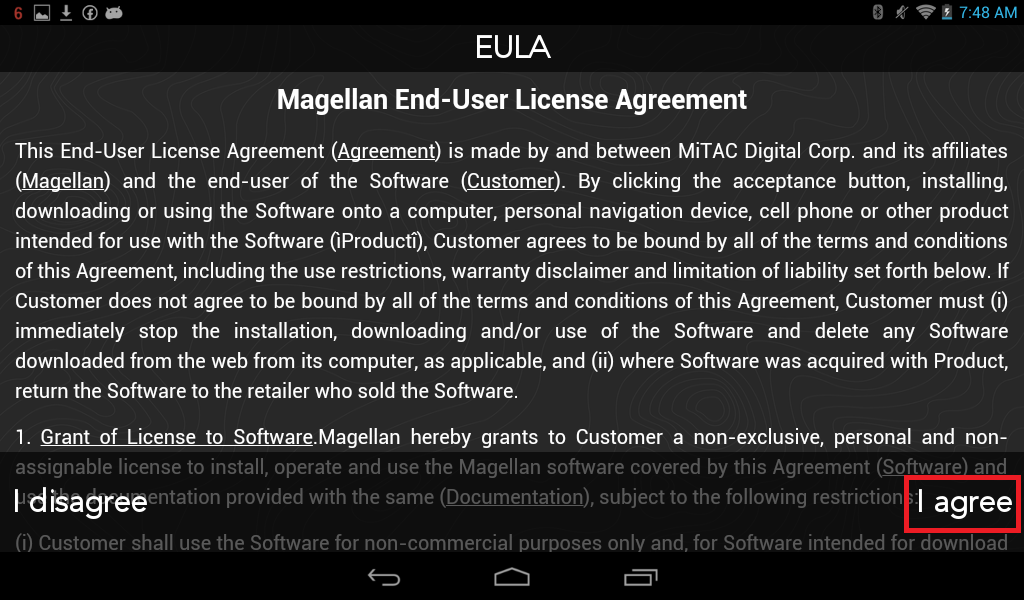 15. Skip WiFi connection.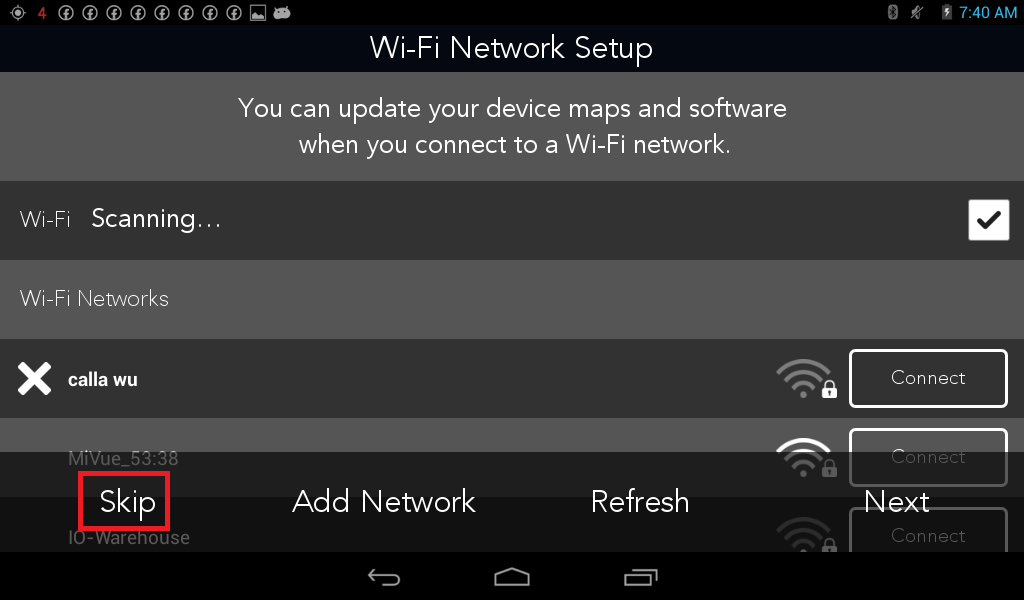 16. Skip Update.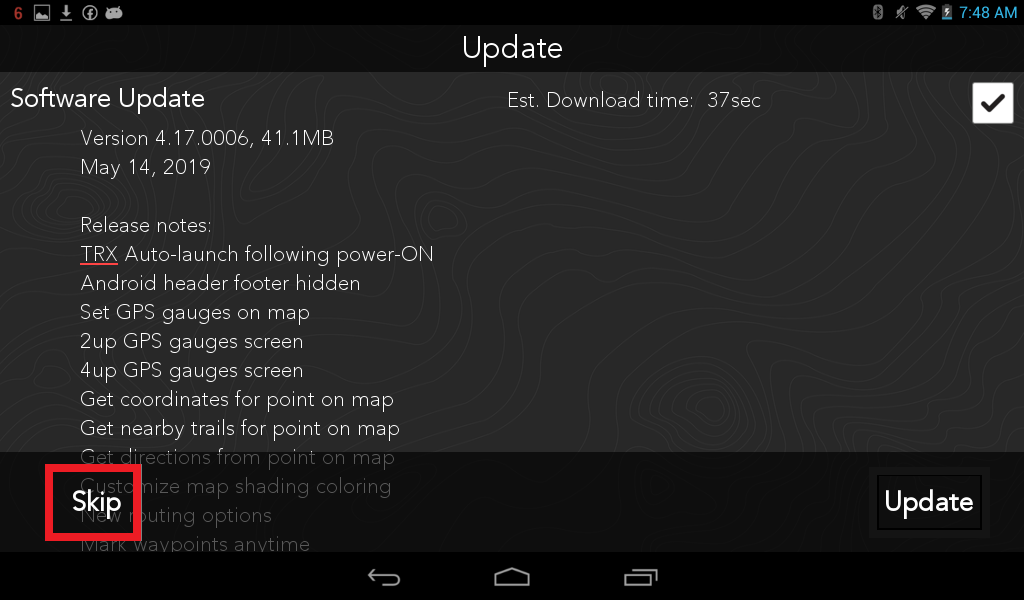 17. Now select start download.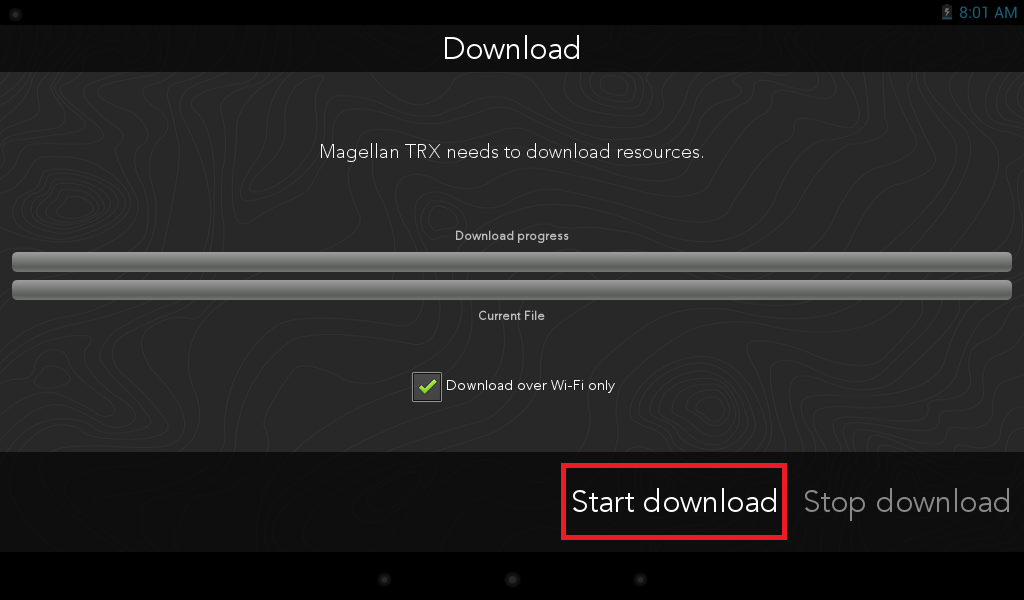 18. Downloading resources will display. If the map is installed then the software will open up to your Dashboard screen. If map is not installed select YES to recover map followed by the check mark on the bottom right.
19. Reopen the TRX software from the apps screen or from the TRX widget. The update page will display with a map update available. Select Update. Note map update can take 2-3 hour depending on WiFi speed. Please connect to power and move close to your router. Once the map update is complete your device is now ready and recovered.
Contact us at trxsupport@magellangps.com or call us at 877-255-4161 if you have any issues with this process.